Guided Tours with a local expert
Photography Tours
Capture the outstanding beauty of Wales and learn how to photograph at the same time
Taking pictures
Taking great pictures involves knowing where to go and the best times to capture what is in front of you.
Expert Training
Explore Wales with the leading photojournalist and photographer, Liz Barry, to the most photogenic parts of Wales.
Explore photography in Wales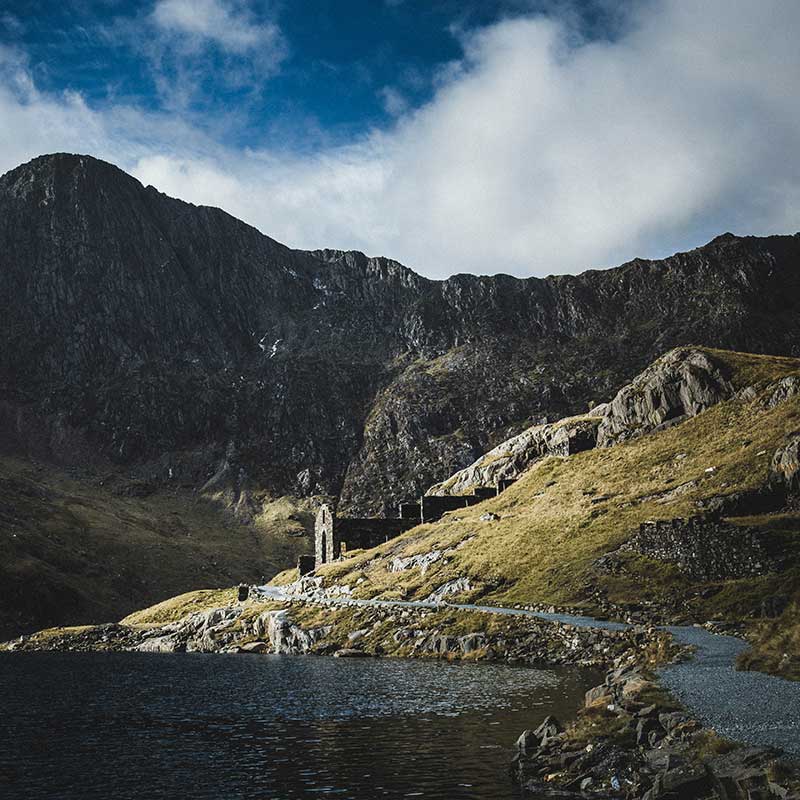 For a small country, Wales provides a huge variety of photographic opportunities. The scenery can change so much in the space of a few miles. It combines the remotest places and the busiest people, two extremes of opportunity for anyone wanting to take pictures while they enjoy a holiday.
Take one step away from busy modern life and you can be exploring a history that goes back thousands of years, ruined buildings and echoes of the country's extraordinary history.
And, as you travel, enjoy the delights of our famous hospitality, friendly people and welcoming places to stay.
Did you know?
William Henry Fox Talbot was a frequent visitor to Margam, and the castle featured as an image in some of his early photographic experiments.
Capture Wales
Wales is a country which offers a wealth of photographic opportunities ranging from exquisite landscapes to ancient buildings, wildlife to bustling markets, traditional villages to photogenic people, street scenes to interiors.
There is something for every type of photographer, anyone, in fact, who is happy to open their eyes and look around them.
Our tours and breaks can provide you with the local knowledge you need to make the most of your photography, whatever your level of skill.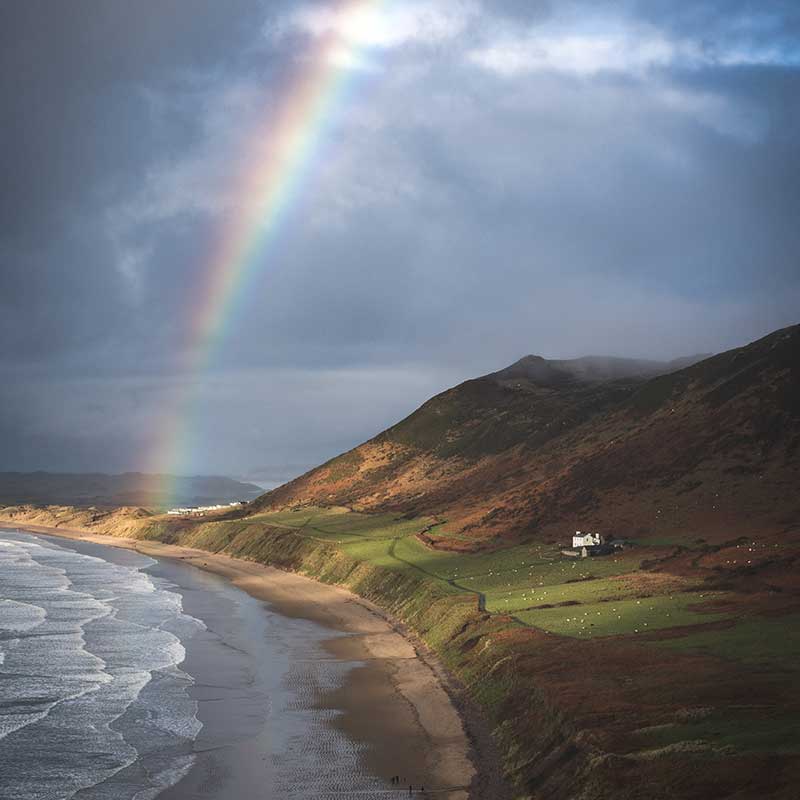 Sleep and eat well in our selection of hotels carefully selected to give you wonderful eating and a prefect night's rest.
You get to sample local Welsh cuisine, which is renowned for the quality of its locally grown produce and seafood.
Photographic holidays in Wales
What to Expect
Our guided photography tours and workshops are perfect for anyone wishing to get started in photography or hoping to improve their skills.
You get a chance to visit the parts of Wales that others might not know about and get expert tuition as you go, the sort of teaching that may just turn a photograph into a great shot. The photography workshops cater for all skill levels, from complete beginners, keen enthusiasts, aspiring professionals to seasoned photographers.
The workshops themselves are a full or a half day and are tailored to individuals and small groups of all abilities. This allows for a high level of personal attention so your expert can work with you and provide hands-on guidance to help you to achieve your goals.
Gower Landscapes
Improve your landscape photography
Multi-day, Full day or half day workshops
Learn about light, the sea an land
Shoot at different times of days
Explore the beautiful Gower peninsula
Nature in Wales
Explore different types of wildlife photography
Multi-day, Full day or half day workshops
Visit islands to record the birdlife
Visit woodlands, lakes and the sea
Visit the stunning West Coast of Wales
Industrial Wales
Get to grips with old and modern industrial landscapes
Multi-day, Full day or half day workshops
Visit slate quarries, old mining and other industry
Record the interaction of nature as it reclaims the land
Explore buildings and design through their history
Photojournalism
Explore the capital, Cardiff, with a camera
Multi-day, Full day or half day workshops
Learn how to capture people at work and at play
How to ask permission to use images
Improve your skills with professional mentoring
Holiday Ideas
including Photography Destinations
The Gower Coastline
A hidden secret to most people, the Gower includes beautiful beaches, seascapes, hidden cliffs and small villages. A great place to base your photography and to take some quiet time out.
North Wales
From the wild landscapes of Snowdonia, to slate mines and Victorian seaside towns, North Wales is a premier Welsh holiday spot that is great for walking, wildlife spotting and other activities.
Cardiff and the South
Cardiff is small enough to walk and big enough to spend several days exploring. If you are a fan of cityscapes and people watching, it offers endless photographic opportunities.
Historic Wales
So many castles, ruins, old churches and abbeys to explore. If you are a history lover, you can plan your photography holiday round some of the many landmarks, North and South.
Extend Your Tour
Some ideas on how to extend your holiday…
Amazing eating
Seafood and Lamb
Extend your tour with cooking lessons in Cardiff, or, if you prefer, visit the Black Mountain smokery in Crickhowell and taste beautiful Welsh Whisky with a tour of the Penderyn Distillery.
Pool & Spa
Treat Yourself
With a two day stay at a leading spa and pool where you can relax, be pampered and indulge yourself in lovely surroundings.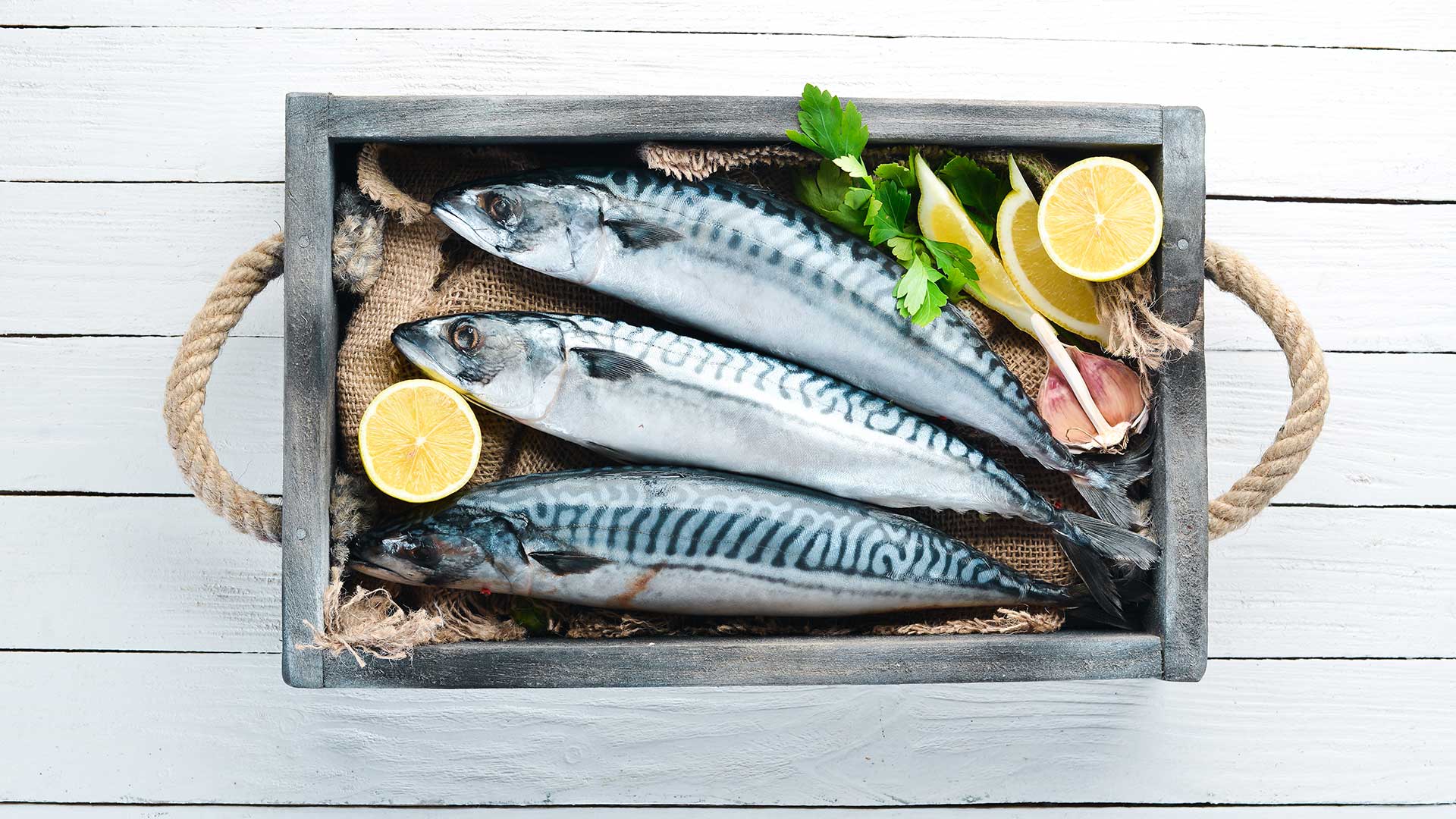 Book your dream holiday today
Contact Info
Tel: (+44) 0 1269 823 355
info@walesbeckons.co.uk
Address
Wales Beckons, 4 Gorsto Road, Gwaun Cae Gurwen. AMMANFORD, Carmarthenshire. SA18 1UW, Wales, U.K.