The beauty of Wales
Wales in Photographs
Images to inspire your thoughts of your next holiday…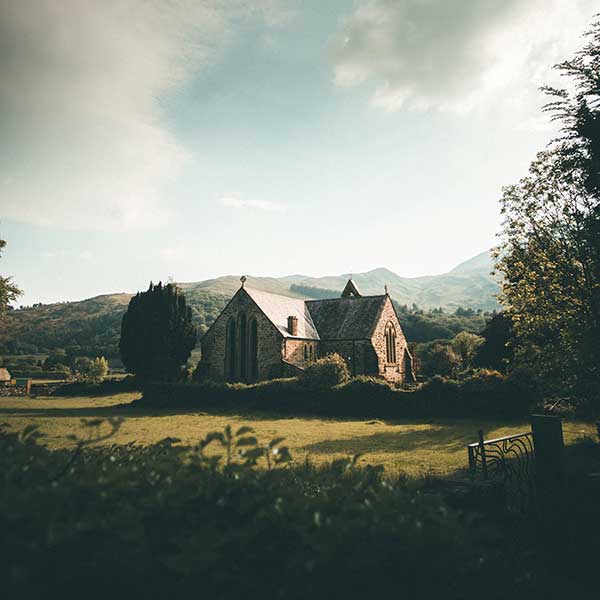 A Welsh Gallery
You don't have to go far to find somewhere beautiful in Wales. Despite its small size, it is full of changes of scenery and changes of mood and weather. Sometimes you can be only a short step away from an inspiring view or interesting landmark.
There are so many hidden gems to see, so we have gathered a few of our favourite images together into a gallery to tempt you a little and to persuade you to take your next trip to this wonderful country.
Your holiday photographs
Do you have photographs of Wales you would like to see included in our gallery? Why not submit them and the best of these will be considered on a quarterly basis for a prize of a bottle of Welsh whisky gin or Vodka.
Simply get in touch via our contact page and we will tell you where to send them.
Some Tour Suggestions
Beautiful Wales in Photographs
Nature Tours
Wales is renowned for its seabirds, its woodlands and its rugged scenery. Combine the three and you have a perfect nature tour.
Coasts and Seas
Take a boat trip from Fishguard or Aberystwyth in summer and you're pretty much guaranteed to see bottlenose dolphins and harbour porpoises.
The Rugged North
Sleepover on Skomer, off the Pembrokeshire coast and see puffins, part of the 22,000 colony that lives there, or, the night-time arrival of Manx Shearwaters as they come in.
Ancestry and History
Visit Coed Felenrhyd & Llennyrch, where rare Atlantic oak woodland sits above the Vale of Ffestiniog, fringed by the dramatic waterfalls of the gorges of Snowdonia.
Extend Your Tour
Extend your tour with two days at….
Amazing eating
Seafood and Lamb
Extend your tour with cooking lessons in Cardiff, or, if you prefer, visit the Black Mountain smokery in Crickhowell and taste beautiful Welsh Whisky with a tour of the Penderyn Distillery.
Pool & Spa
Treat Yourself
With a two day stay at a leading spa and pool where you can relax, be pampered and indulge yourself in lovely surroundings.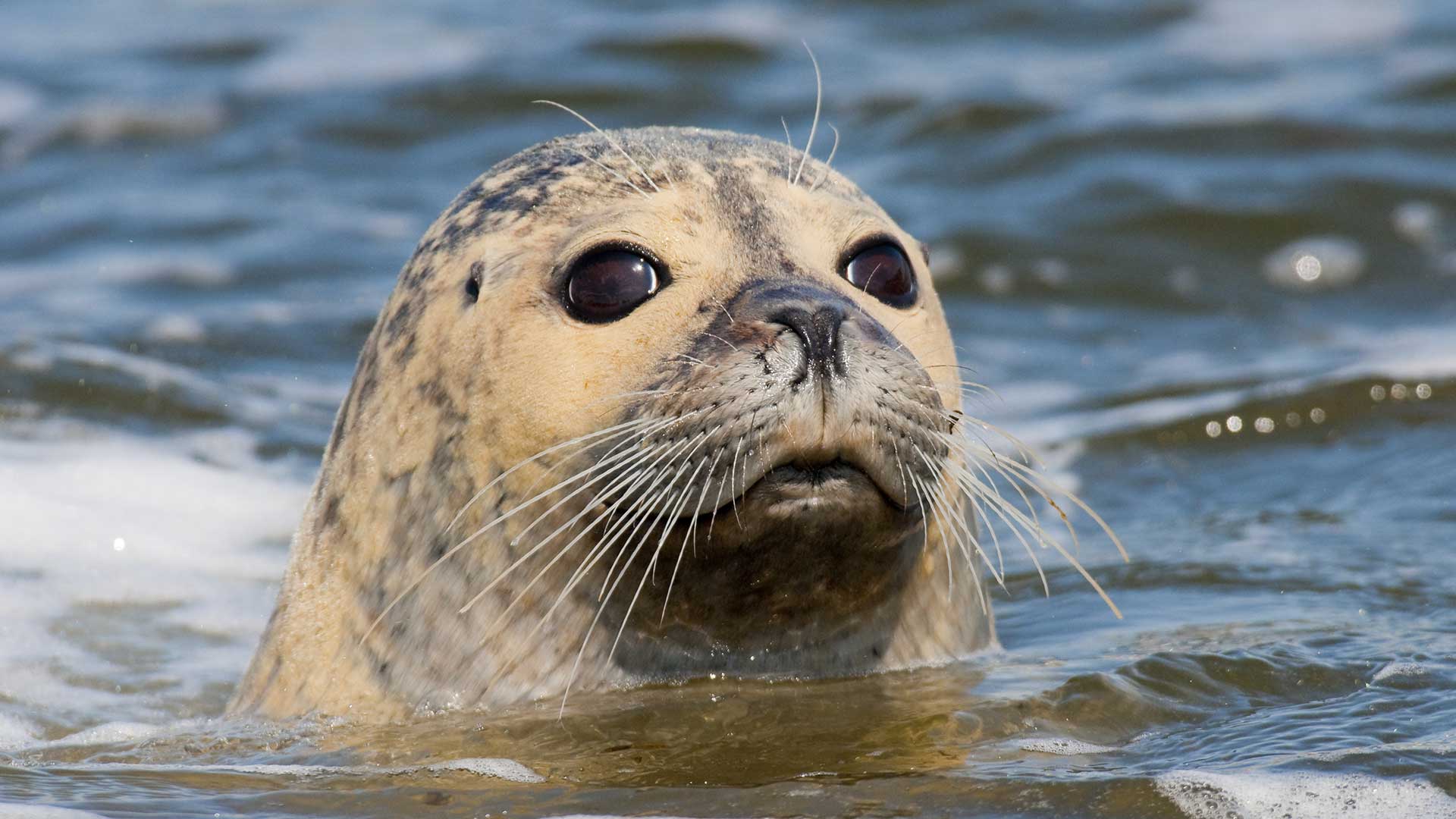 Book your dream holiday today
Contact Info
Tel: (+44) 0 1269 823 355
info@walesbeckons.co.uk
Address
Wales Beckons, 4 Gorsto Road, Gwaun Cae Gurwen. AMMANFORD, Carmarthenshire. SA18 1UW, Wales, U.K.