Twin centre visit
Wales and London
Combine a holiday in Wales with a day's sightseeing in London for a perfect two centre holiday.
History
Learn how life was lived in the distant past and in the cradle of the Industrial Revolution.
Breathtaking Scenery
Take in the wide range of countryside and coastal attractions from South to North and back again.
All inclusive rates from £2,200 per person.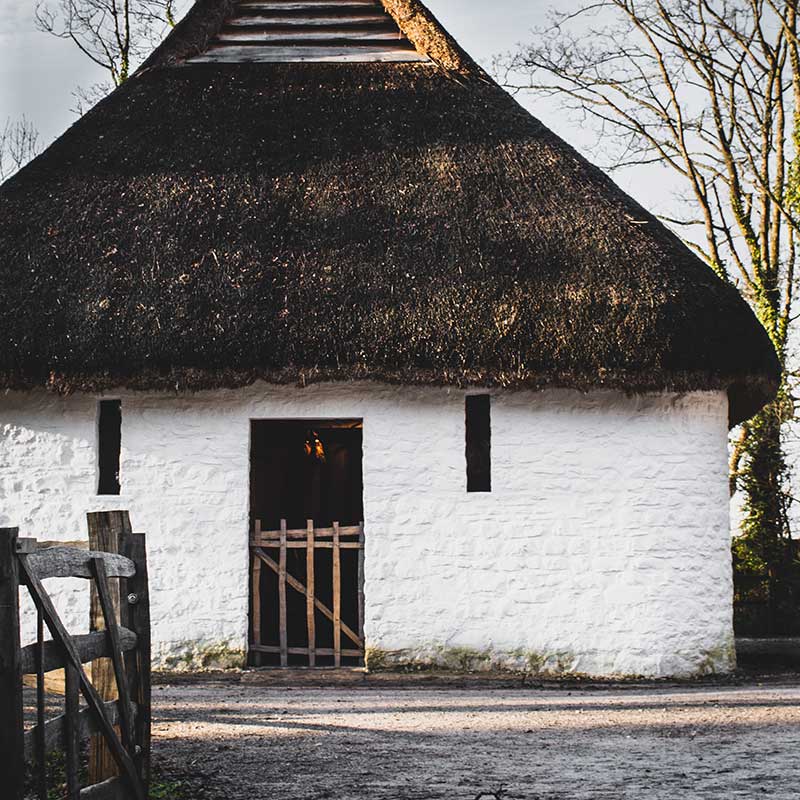 You may find this tour the perfect introduction to Wales, even though it explores the South coast and does not include the scenery and castles of North Wales.
Did you know?
Henry VII was born at Pembroke Castle on 28 January 1457 to Margaret Beaufort, Countess of Richmond. He became King of England in 1485
About the Tour
Many people want to visit Wales but can't resist a trip to London for shopping and sightseeing as well, which is why we came up with the idea of a two centre tour.
The majority of your time will be spent exploring the delights of South Wales, but we have left you a day to enjoy yourselves in London at the end.
Of course, we can arrange for you to extend your tour with extra days in London, or in Wales if you prefer.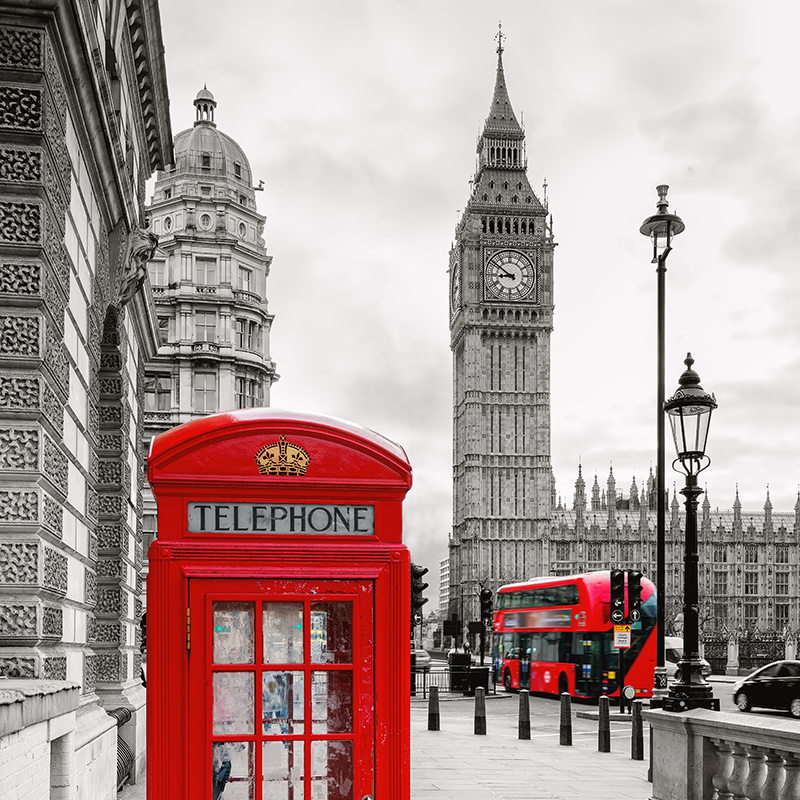 Sleep and eat well in our selection of hotels carefully selected to give you wonderful eating and a prefect night's rest.
You get to sample local Welsh cuisine, which is renowned for the quality of its locally grown produce and seafood.
Day by Day Itinerary
Wales – London Tour
Day 1 – Arrive at Cardiff International Airport. On arrival be met and greeted and transfer to your hotel with the remainder of the day at your leisure to recover from your flight.
Day 2 – After breakfast, a short journey to Cardiff, the capital city of Wales, for a sightseeing tour of the city, including a visit to Cardiff Castle; Cardiff Bay and the Senedd, Wales 'Parliament' building. Overnight at your hotel. B
Day 3 – After an early breakfast you will again board your coach for a journey through scenic Welsh countryside to Dolaucothi and visit a Roman gold mine with a chance to pan for gold. In the afternoon you will leave the gold mine and travel to Swansea, Wales' second city, where you will overnight. Overnight stay at the hotel. B / packed lunch
Day 4 – After breakfast, take a short tour of the city of Swansea and its natural bay. Afterwards, you will head for the picturesque seaside town of Tenby in Pembrokeshire. This ancient town provides much for the visitor to enjoy. There are beautiful beaches and the old walled town itself provides much to occupy a few hours. Overnight at the hotel. B
Day 5 – After breakfast, by boat from the harbour, visit the monastic island of Caldey, which is situated just off the coast. There are no cars on the island. The ancient monastery is still home to a number of Cistercian monks who can be seen going about their daily business amongst the visitors to the island. Overnight at the hotel B
Day 6 – A whole day free to relax in Tenby perhaps to spend time on the beach and enjoy a typical Welsh day by the seaside. Or you can take a chance to take a boat trip to see wildlife off the coast. Overnight at your hotel. B
Day 7 – After breakfast board your coach for your return journey to Swansea to overnight. B
Day 8 – Today, travel by high-speed train from Swansea, direct to Paddington Station in the centre of London and just around the corner from your London hotel. Overnight at the Taj Hotel.
Day 9 – A day free at leisure for sightseeing in London. Overnight at the Taj Hotel. B
Day 10 – Transfer to London Heathrow Airport (own arrangements) for your flight home.
B = Breakfast L = Lunch D = Dinner
Guide Price – GPB £2,080 per person
Based on a group of 6 maximum
For the purpose of these tours it has been assumed that flights to the UK will be to and from London Heathrow.
Tour Highlights
Wales – London Tour
Cardiff Castle
The Castle you see today has been a Roman fort, an impressive Norman castle and an extraordinary Victorian Gothic fantasy palace, created for one of the world's richest men.
St Fagans
St Fagans is the most popular tourist destination in Wales. It is a people's museum, where you can explore Welsh history together through the lives of everyday people as they lived through the ages.
Roman Gold
Pan for gold and keep any you find. Explore mines dating back to Roman times and see the beautiful red gold used by the Royal Family for their wedding rings.
The Gower
The area was made the first Area of Outstanding Natural Beauty in the United Kingdom and has plants otherwise only seen in the Mediterranean and caves with ancient ruins.
Tenby
The picturesque beaches and brightly painted houses of Tenby and its harbour and the quiet of the Caldey monstery which is a short trip across the sea.
Caldey Island
The Cistercian monks of Caldey continue a tradition which began there in Celtic times. More than a thousand years of prayer have been lived there.
British Museum
6.24 million visitors went to the British Museum in 2019, making it the most popular tourist attraction in London, just ahead of the Tate Museum.
Oxford Street
Oxford Street remains the most popular shopping destination in London. Many of the leading stores having their flagship stores there. It was once a Roman road.
Extend Your Tour
Some ideas on how to extend your holiday…
Amazing eating
Seafood and Lamb
Extend your tour with cooking lessons in Cardiff, or, if you prefer, visit the Black Mountain smokery in Crickhowell and taste beautiful Welsh Whisky with a tour of the Penderyn Distillery.
Pool & Spa
Treat Yourself
With a two day stay at a leading spa and pool where you can relax, be pampered and indulge yourself in lovely surroundings.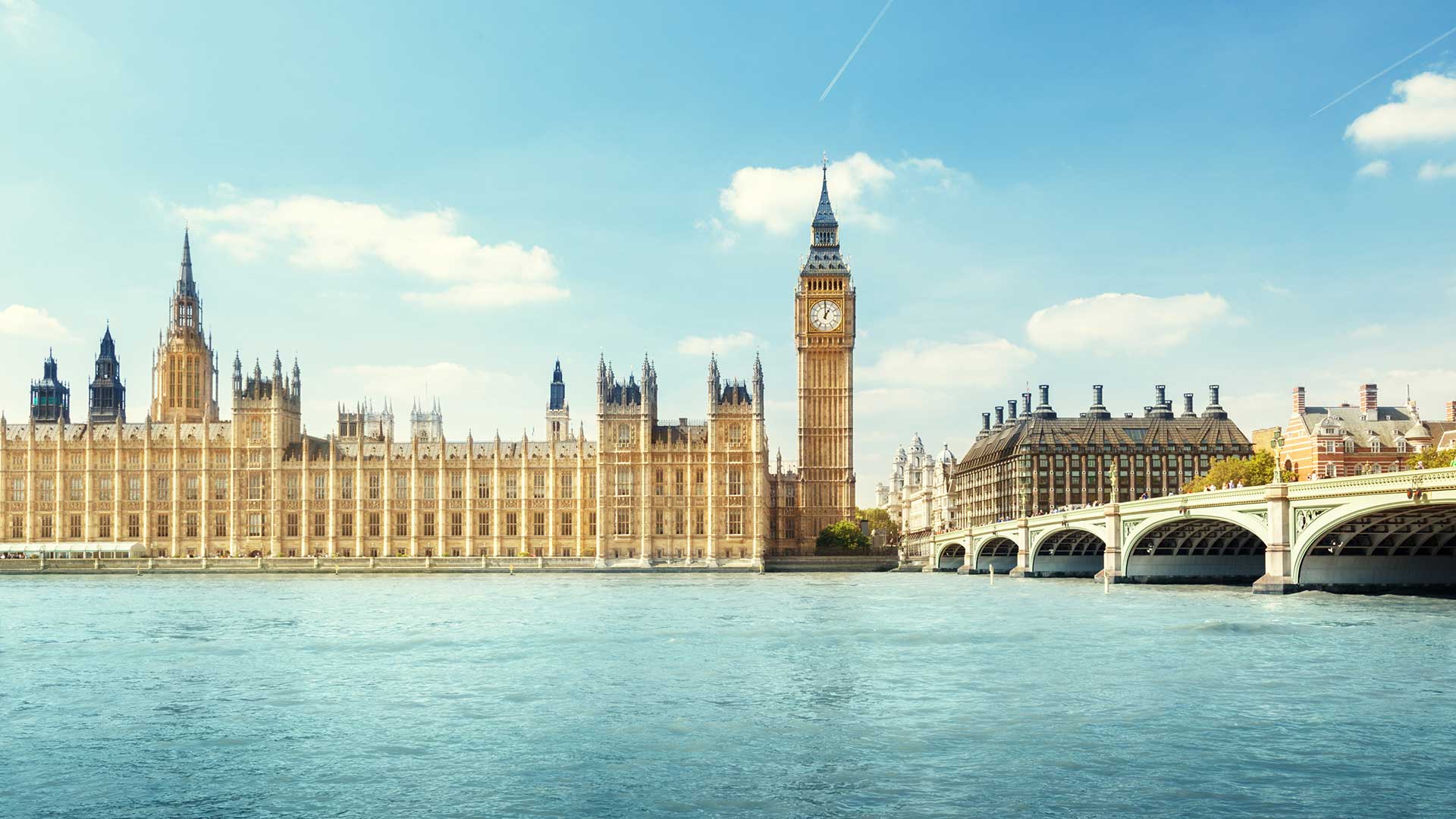 Book your dream holiday today
Contact Info
Tel: (+44) 0 1269 823 355
info@walesbeckons.co.uk
Address
Wales Beckons, 4 Gorsto Road, Gwaun Cae Gurwen. AMMANFORD, Carmarthenshire. SA18 1UW, Wales, U.K.