An underestimated cuisine
Culinary Tours
Like any great cusine, cooking in Wales is built on the solid foundation of great ingredients combined with unique local flavours.
Welsh dishes
Traditional dishes such as cawl, Welsh rarebit, laverbread, Welsh cakes, Bara Brith and Glamorgan sausage are unique to Wales.
Ingredients
Specialist cooking such as the cuisine of Gower reflected the ingredients available to local communities in the past.
Explore Welsh cooking holidays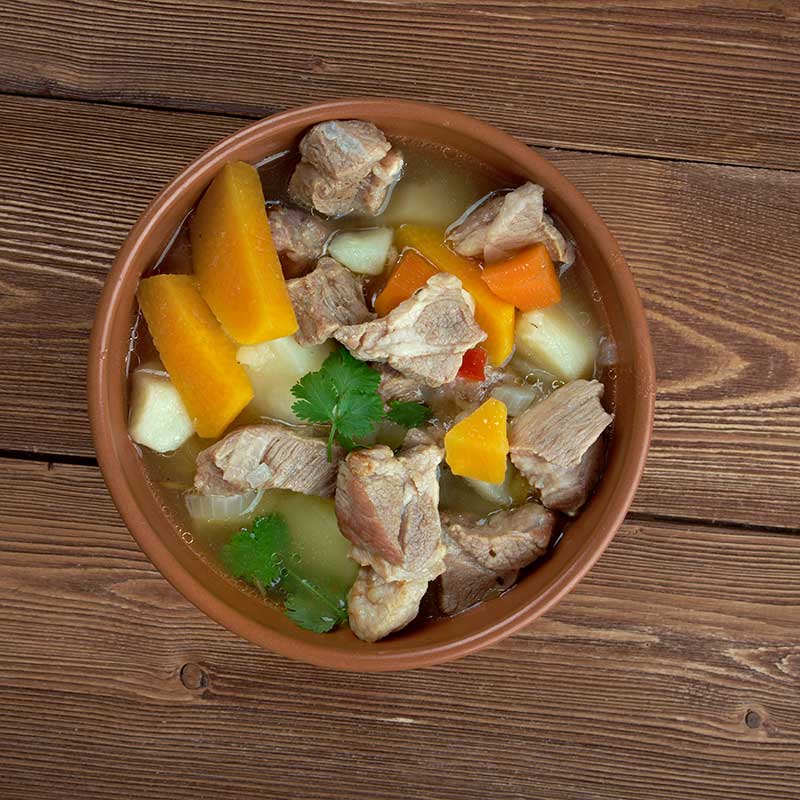 One of those dishes that you either love or hate, laverbread is known as either 'Welshman's caviar', a luxurious seaweed dish that's often mixed with cockles, or as something odd to push to the side of the plage when eating your full Welsh breakfast. In this sense, it is much like oysters. But it makes a wonderful complement to other Welsh shellfish, such as Gower cockles or Conwy mussels where it makes a great ingredient.
Did you know?
The leek is recognised as one of the national symbols of Wales. Proudly sported every St. David's Day on 1st March and at every international rugby match, nobody quite knows the origins of its importance, although it was worn by Welsh archers at the battle of Crecy. in the 14th century.
Discover Welsh Cuisine
Certain ingredients are synonymous with traditional Welsh cooking such as the leek and lamb-based dishes.
In fact, like most world cuisines, there is a strong tradition of food based on the locality, such as Welsh marsh lamb, Gower shellfish, wonderful fish such as the sewin and locally sourced fungi. The best of Welsh cooking combines this strong tradition of great ingredients with great new foods such as cheeses, wines and Welsh whisky to create an expanding, vibrant cooking culture.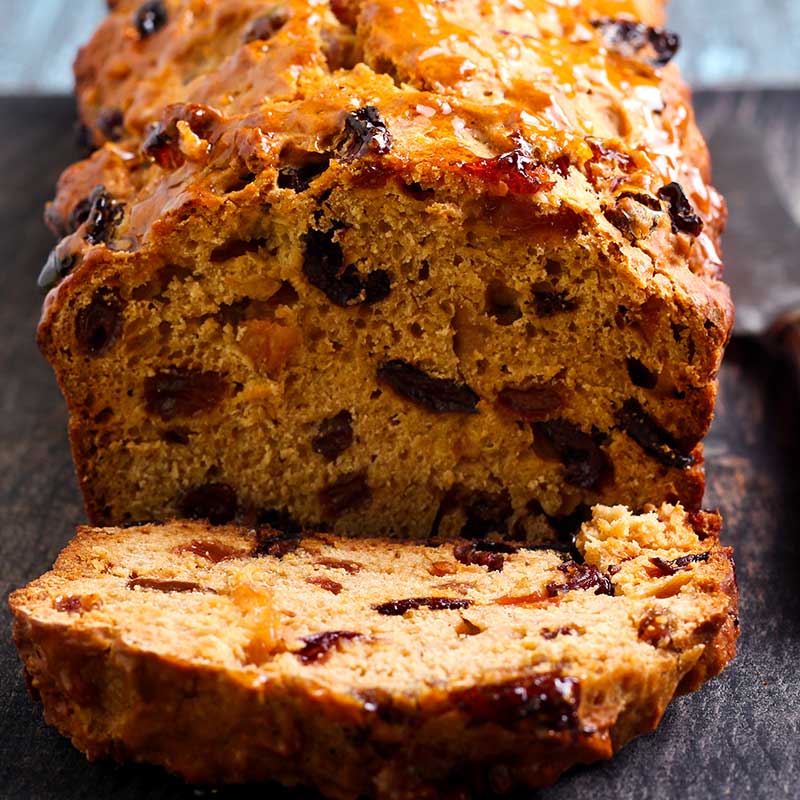 Sleep and eat well in our selection of hotels carefully selected to give you wonderful eating and a prefect night's rest.
You get to sample local Welsh cuisine, which is renowned for the quality of its locally grown produce and seafood.
Culinary Tours to Wales
What to Expect
All countries are, quite rightly, proud of their gastronomy and Wales is no exception.
During your visit to Wales, and wherever you are in Wales, you will find some of the finest cuisine in the world. By no means a backwater when it comes to fine dining, restaurants, both new and long established, provide menus which can match those found in many other destinations.
Of course, Wales is renowned for its sheep and salt marsh lamb is famous for its unique taste. Welsh Black Beef products are also hard to beat when it comes to flavour but these are just two examples of what produce can be enjoyed.
Wales produces a huge amount of seafood, which, as well as being exported, is readily available to satisfy the tastes of even the most discerning of diners.
Welsh cheeses, too, are attracting much international interest and winning top awards worldwide.
We must not forget either the ever-expanding drinks industry which is now offering some of the finest alcoholic beverages. Penderyn Distillery is now producing significant quantities and varieties of Welsh whisky, plus great gins and vodka. Wales has a number of microbreweries and distilleries, each producing locally distinct products and all are eager for them to be appreciated by a wider public.
Throughout the year food festivals are held throughout Wales and if food in all its glorious aspects is something which is high on your list of priorities, then your holiday can be designed around your requirements.
And the best thing is that very many of our food and drink providers are very keen to promote their produce. Fly2Wales holidays will be pleased to help you source products and arrange meetings with their producers.
Tour Ideas
Welsh food for you to try
Fungi Forays
Wild mushroom picking in the heart of Wales. September-October for picking wonderful fungi and to learn what's good and bad to eat. When you have finished there's a great meal to be had.
Laverbread for breakfast
A Welsh breakfast includes all the lovely things an "English breakfast" is known for with the addition of laverbread, made from seaweed, fresh and full of natural goodness.
Glamorgan Sausages
Once made from the now-defunct Glamorgan cheese, vegetarian leek and cheese Glamorgan sausages are delicious and full of flavour. Perfect vegetarian comfort food
Sewin, Salmon and trout
Dont miss a chance to savour the wonderful taste of the sewin (or sea trout) with samphire. But Wales can also offer fresh, locally caught salmon and trout.
Penclawdd cockles
These small molluscs are a local delicacy, often steamed or served cold with plenty of malt vinegar and salt for an authentic taste of Wales. But you can find this delicacy all around the coasts of Wales.
Salt Marsh Lamb
The reputation of Welsh lamb is unrivalled and, within this special delicacy, there is the taste of lamb raised on the Welsh salt marshes, adding an extra delicate flavour to the meat.
Wine and Whisky
Welsh wines and whisky have become increasingly popular over the last 25 years. Take a tour of the Penderryn distillery or some S E Wales vineyards and find out for yourself.
Welsh cakes and Bara Brith
No tour of Wales would be complete without some of these cakes, unique to Wales and popular for the reason that they taste delicious.
Extend Your Tour
Some ideas on how to extend your holiday…
Amazing eating
Seafood and Lamb
Extend your tour with cooking lessons in Cardiff, or, if you prefer, visit the Black Mountain smokery in Crickhowell and taste beautiful Welsh Whisky with a tour of the Penderyn Distillery.
Pool & Spa
Treat Yourself
With a two day stay at a leading spa and pool where you can relax, be pampered and indulge yourself in lovely surroundings.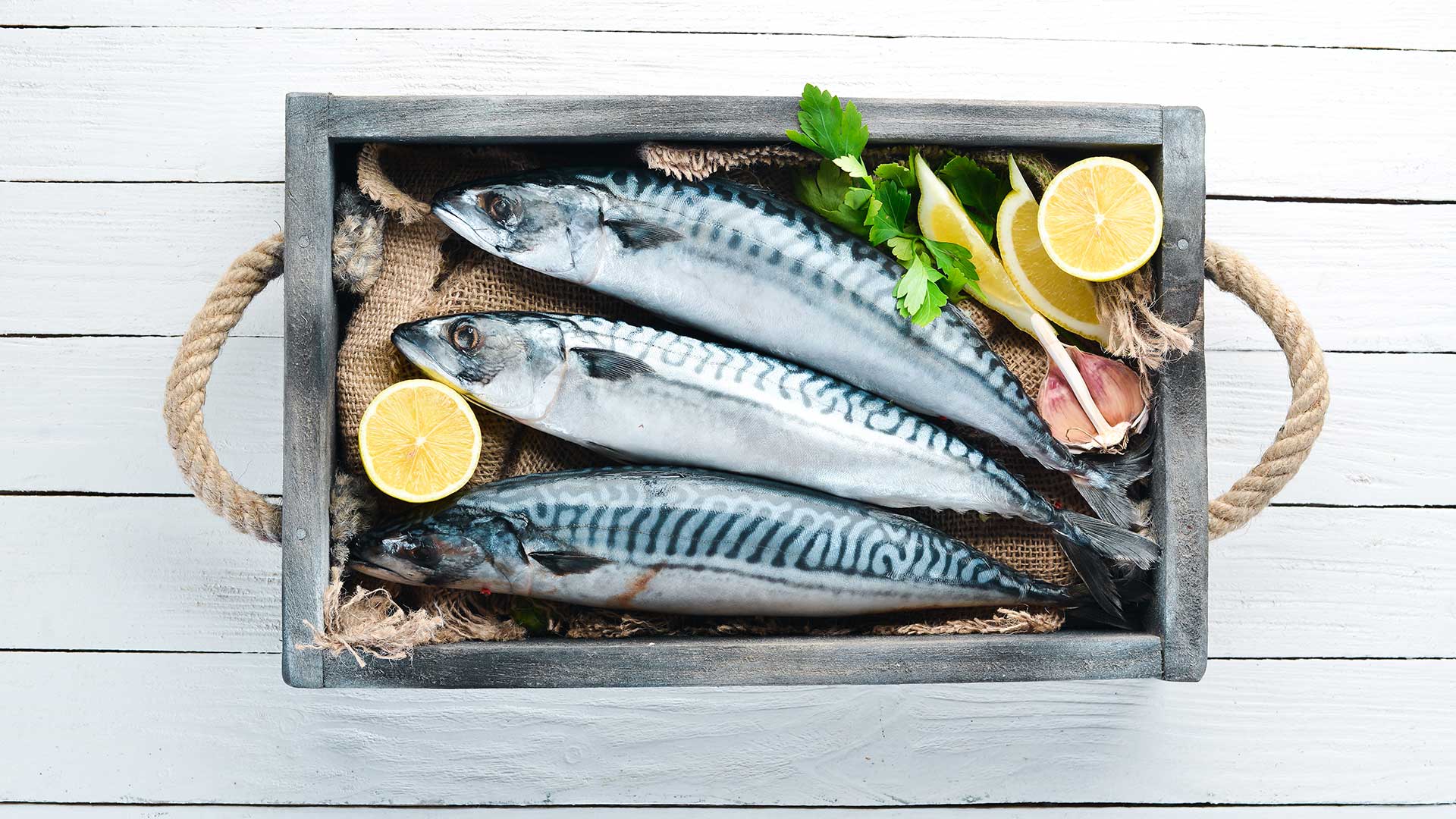 Book your dream holiday today
Contact Info
Tel: (+44) 0 1269 823 355
info@walesbeckons.co.uk
Address
Wales Beckons, 4 Gorsto Road, Gwaun Cae Gurwen. AMMANFORD, Carmarthenshire. SA18 1UW, Wales, U.K.