Discover your past
Ancestry Tours
Uncover the secrets of your ancestors and their families. Learn more about their history and culture, about country life in Wales and its place at the heart of the industrial revolution.
History through the ages
From Roman forts to castles through to the industrial revolution and the modern day. Learn about your ancestors in history
Genealogy
We can help you to trance your ancestry to make any visit to Wales so much more meaningful for you and your family.
Let us help you to unlock your past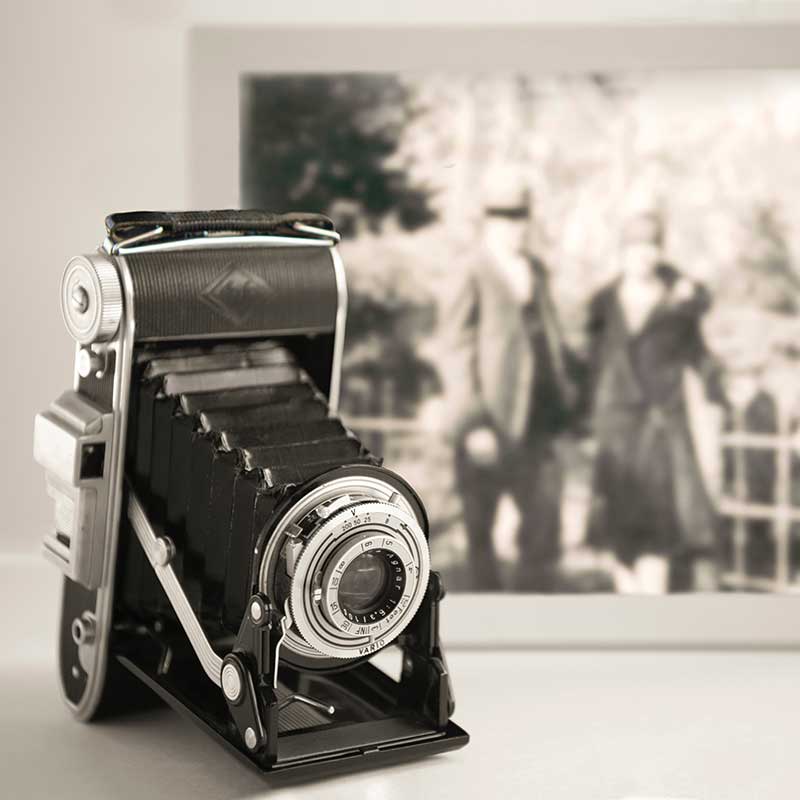 Whether you want to walk in your ancestors' footsteps, or simply understand a little more about your shared history, we can offer you the chance to put together a visit to suit you and your family.
This includes putting you in touch with genealogists to help you trace your family history as well as stays and breaks in all the parts of Wales that interest you.
Did you know?
The highest mountain in the world, Mount Everest, is named after the Welshman who first mapped and measured it….
Need more help
If you would like to research your own family history, even if you do not have Welsh ancestry, our very experienced genealogist partner can help you.
They will need as much basic information as you can give them and they will then prepare a Family Tree for you, back to the mid-1800's, if possible.
This initial service costs £450, which includes a 30 minute Zoom call with you, to say "Hello" and to gather necessary information for them to begin their research on your behalf.
If you would like more research to be done, fuller packages are available.
Please ask for more information
Discover Ancestry in Wales
Wales has an extraordinary and varied history from Roman forts to the towns and cities of today. Your ancestors may have come from remote agricultural communities of the North and Central parts of Wales, or the densely packed industrial towns of the South and the Deeside.
Or your relatives may have been posted to Wales during the Second World War and you simply want to see what conditions were like.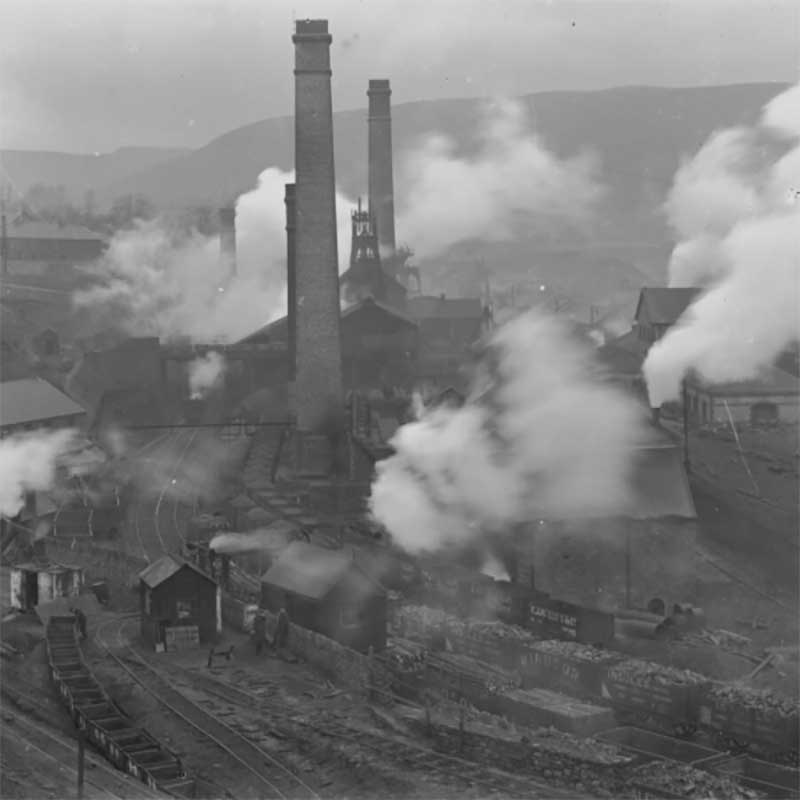 Sleep and eat well in our selection of hotels carefully selected to give you wonderful eating and a prefect night's rest.
You get to sample local Welsh cuisine, which is renowned for the quality of its locally grown produce and seafood.
Ancestry Tours
What to Expect
Throughout history, the Welsh people have made the often traumatic decision to seek a new life in a foreign country to try and make their fortunes abroad. Many of them succeeded.
These migrations have resulted in many people throughout the world with Welsh ancestry. Quite understandably, many wish to return to Wales to see where their ancestors came from and see whatever remains of the locations in which they lived their lives.
Many places in Wales are relatively unchanged from the way they were when those people set sail for a new life. Some, of course, have changed almost beyond recognition. But it is still possible to walk the same paths that your family may have walked in times gone by.
If visiting your ancestors' homeland is something you would like to do, we can offer you lots of local resources and support. This will ensure that you can be put in touch with the best people to help you in your search.
And, of course, the trip would not be the same if we didn't arrange some memorable trips and sight-seeing. From Roman forts through the superb castles of the North to the cradle of the Industrial Revolution in the South, there are so many facets of history and culture to learn about and to see. And if you enjoy dining well, or want to add some leisure activity too, we can make sure to find you the very best places to go and to stay. What you can be sure of is that your holiday in Wales is memorable for you and your family.
Tour Ideas
Ancestry Breaks
Welsh castles
It's not strictly true that the only castles in Wales are to be found in the North, but Wales can certainly boast of having some of the best in any part of the world.
St Fagans
St Fagans is the most popular tourist destination in Wales. It is a people's museum, where you can explore Welsh history together through the lives of everyday people as they lived through the ages.
Roman Fort at Caerleon
Close to Newport, in South Wales, you can find the well-preserved site of a Roman fort from their occupation of Britain, or visit Chester, in the North, just across the border with England.
West Wales Wool
Woollen industries such as blanket and quilt making were a big part of Victorian industry in West Wales. These crafts were exported to the USA and Australia and may be a part of your history.
Mining Experience
More than 250,000 men and women worked in the mines and coal industry in Wales. Big Pit offers you a chance to see just what it was like to work in these conditions.
Country of song
Wales has a rightful place as a land of song, poetry and music. Find out more with a trip to the opera, to see a choir or some other music of your choice.
Wild Scenery
From the dark greys of Snowdonia to the gentler hills of the Elan Valley and the Brecon Beacons, enjoy the beautiful scenery by car and train.
Eisteddfod
Take a chance to visit an Eisteddfod and understand Welsh culture in context with one of these unique experiences.
Extend Your Tour
Some ideas on how to extend your holiday…
Amazing eating
Seafood and Lamb
Extend your tour with cooking lessons in Cardiff, or, if you prefer, visit the Black Mountain smokery in Crickhowell and taste beautiful Welsh Whisky with a tour of the Penderyn Distillery.
Pool & Spa
Treat Yourself
With a two day stay at a leading spa and pool where you can relax, be pampered and indulge yourself in lovely surroundings.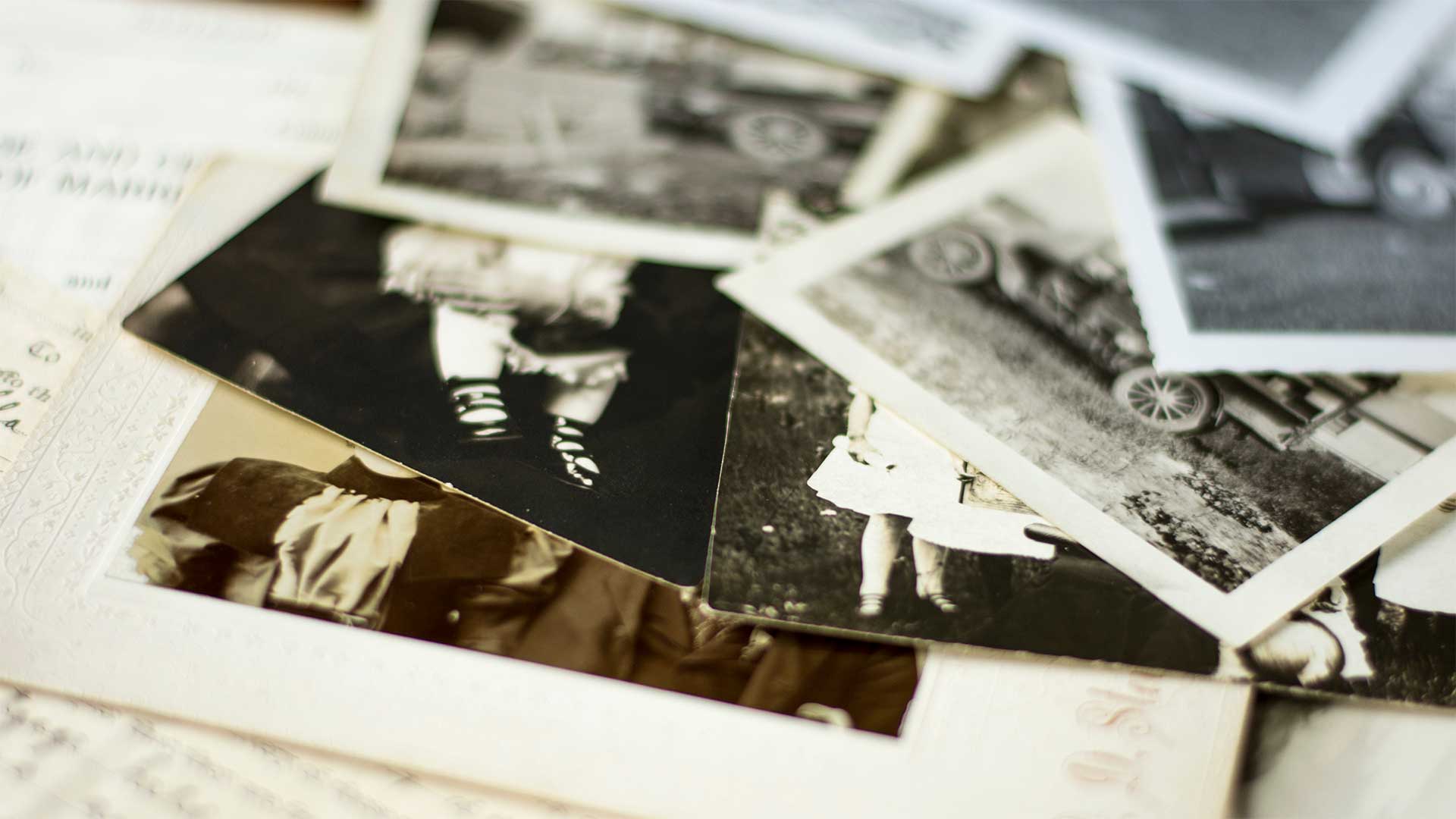 Book your dream holiday today
Contact Info
Tel: (+44) 0 1269 823 355
info@walesbeckons.co.uk
Address
Wales Beckons, 4 Gorsto Road, Gwaun Cae Gurwen. AMMANFORD, Carmarthenshire. SA18 1UW, Wales, U.K.