More Than Just a Place to Stay
Croeso
Welcome to Wales
Tours, Getaways & Stays
where would you like to wake up tomorrow in Wales…




COVID-19 Notice
The pandemic has affected all our lives but thinking about your first post Covid holiday should help lift your spirits.
We have continued to maintain this website throughout these last months and have regularly been in touch with our colleagues abroad in order to ensure that once travelling internationally becomes possible, what greets you on arrival in your country of choice, is the certainty that everything possible will be done to keep you safe and healthy throughout your holiday. All hotels and transporters will be applying the latest advice from the WHO and taking all steps necessary to ensure your safety.
You will notice from our website that we include some set itineraries for holidays. However since there might still be areas of uncertainty, we might have to make alterations to those itineraries at the last moment. Of course for our 'tailor-made' holidays the situation will be different because they are all created especially for you. This is why we think the 'tailor-made' option will be the best one for you.
We are here and ready to discuss your thoughts and requirements for your special holiday. Please call us or why not arrange a Zoom call with us and we can answer any questions you might have. We look forward to hearing from you.
Experience Luxury
Welcome to Wales
Our suggested introductory holiday to our beautiful homeland.
An 8 day/7 night holiday to south Wales, staying in top-class hotels, showing you much of what Wales has to offer
Visit ancient castles
Explore a holy island and its monastery
Learn about Welsh history at a fascinating life museum
Roam fabulous sandy beaches.
If you want to extend this holiday and take in North Wales as well, it can be easily extended to allow you to visit Snowdonia in North Wales including a trip up Mount Snowdon, the highest peak in England & Wales.
Wales Beckons Holidays
4 Gorsto Road
Gwaun Cae Gurwen
AMMANFORD
Carmarthenshire
SA18 1UW
Wales U.K.
Available 24/7
Tel: (+44) 0 1269 823 355
info@walesbeckons.co.uk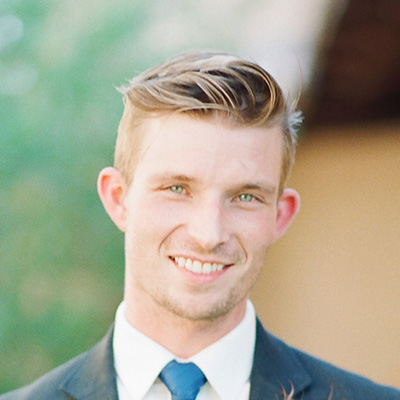 "Wales is blessed with truly magnificent beaches, nature, hills and culture. It's the perfect place to holiday" 
James Strong
Culture and Food
Wales Beckons Food Trail
The best in eating that Wales has to offer. Enjoy local delicacies, beautiful freshly-farmed local produce, visit the home of Welsh whisky on our special gourmet food trail.
A Little YOU Time
If being pampered is what you're looking for, why not let us find you a spa hotel that's perfect for you. Enjoy treatments that draw on …
Healing Traditions
Discover the healing power of water with hydrotherapy, or enjoy a full-body massage. Find out about special spa events and visiting practitioners; experience a sensory spa journey with hot stone beds and aromatherapy; or, if you're looking for something a little different, enjoy the benefits of music, dance and laughter therapy!
Massage Tables
Relax completely with a soothing massage, expert beauty treatment, or other luxury spa treatment.
Day Spa
Relax, unwind and escape with our selection of spas in Wales. There's a perfect spa experience for everyone.
Wales has it all for the spa-lover.
Ranging from city breaks to luxury country house hotels, Wales has it all. Unwind on a weekend break in South Wales while surrounded by the remote beauty of the Brecon Beacons or explore the Celtic history and rugged beaches and mountains of the North at one of Wales' luxury hotels. Wales is one of the UK's most picturesque locations and it is blessed with some of the most welcoming spa hotels as well.
Beauty Salon
It's never too early to start thinking about summer and, if you are lucky enough to be going away to warmer climes soon, let us help with your pre-holiday beauty preparations!
Some of the beauty treatments on your 'to do list' may include:
Hair Removal
Manicure & Pedicure

Spray Tan

Lash Extensions or Tint
Brow Shape and/or Tint
For many, the stress of organising and packing for the holiday can leave you feeling a little worn out, so how about adding a lovely facial or massage to your list? If you've already booked in for your manicure, why not extend the time to include a relaxing Hot Stone Massage?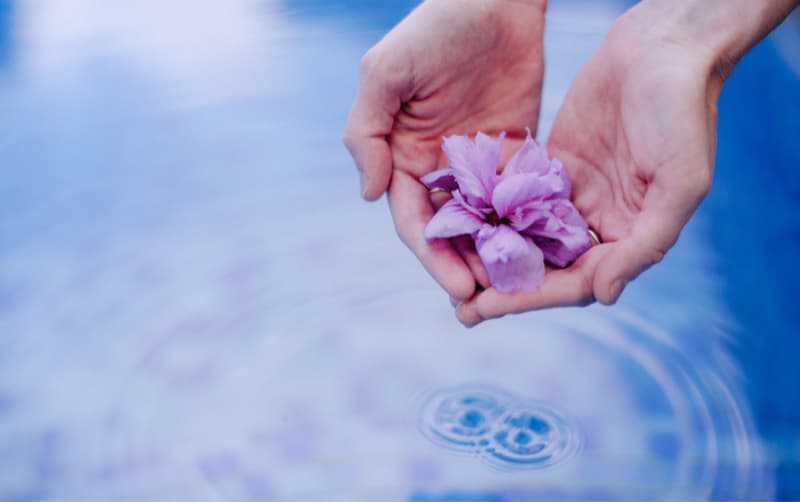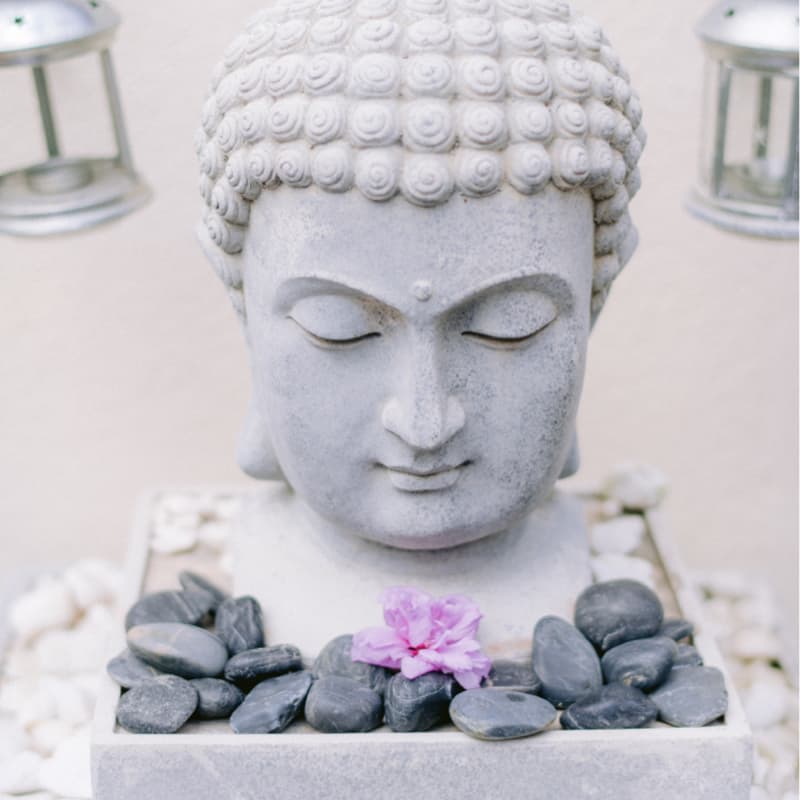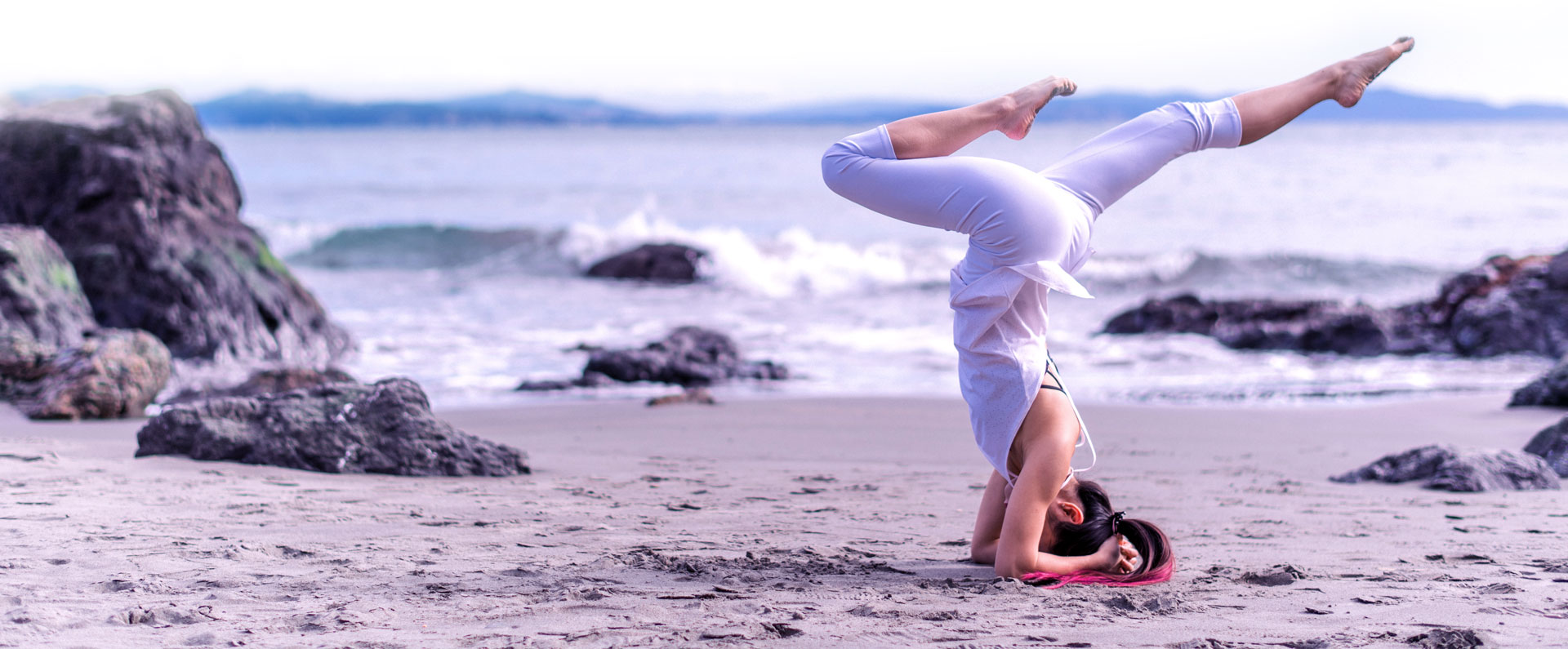 Address
Wales Beckons
4 Gorsto Road, Gwaun Cae Gurwen, AMMANFORD, Carms. SA18 1UW, Wales, U.K.
Company Registration
Wales Beckons
is the trading name of Fly2Wales Holidays Ltd.
Registered in Wales. Company Reg No. 9662852
Contact Info
Tel: (+44) 0 1269 823 355
info@walesbeckons.co.uk
Book your dream holiday today
4 Gorsto Road Gwaun Cae Gurwen Ammanford SA18 1UW