Business Travel
Wales Beckons - for all your MICE arrangements and travel plans
Travel Management
Help with booking, travel plans and timetables for local meetings
Conferences and Meetings
The best support for MICE arrangements throughout Wales
For a smooth business trip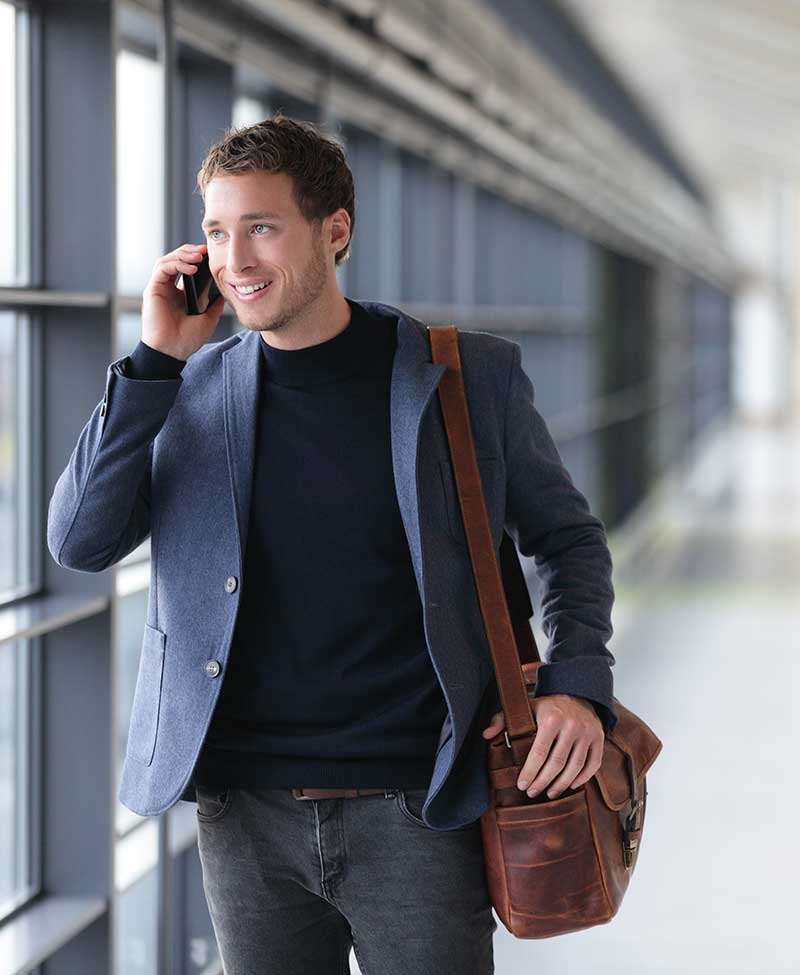 How we can help
Wales Beckons can help by providing:
A suitable hotel in the most appropriate parts of your journey to prevent unnecessary travelling.
A luxury car and driver who will be available the whole of your time.
Options to travel by other forms of transport, but always accompanied by a guide to prevent becoming lost
A mobile phone complete with all useful numbers already keyed in
A log of appointment and journey times, taking account of local road and traffic conditions, meaning no missed or late appointments
If changes to your itinerary or flights are required, our experts on the spot will deal with them to make sure no delays occur
Appropriate venues and arrangements for entertainment for your valued clients, from intimate dinners to large scale banquets for you and your party
We will always be contactable should you need us
A perfectly smooth business trip
Travelling to a destination abroad is not always easy, and you want to ensure that everything goes to plan, so that you can concentrate on the important business end of your trip.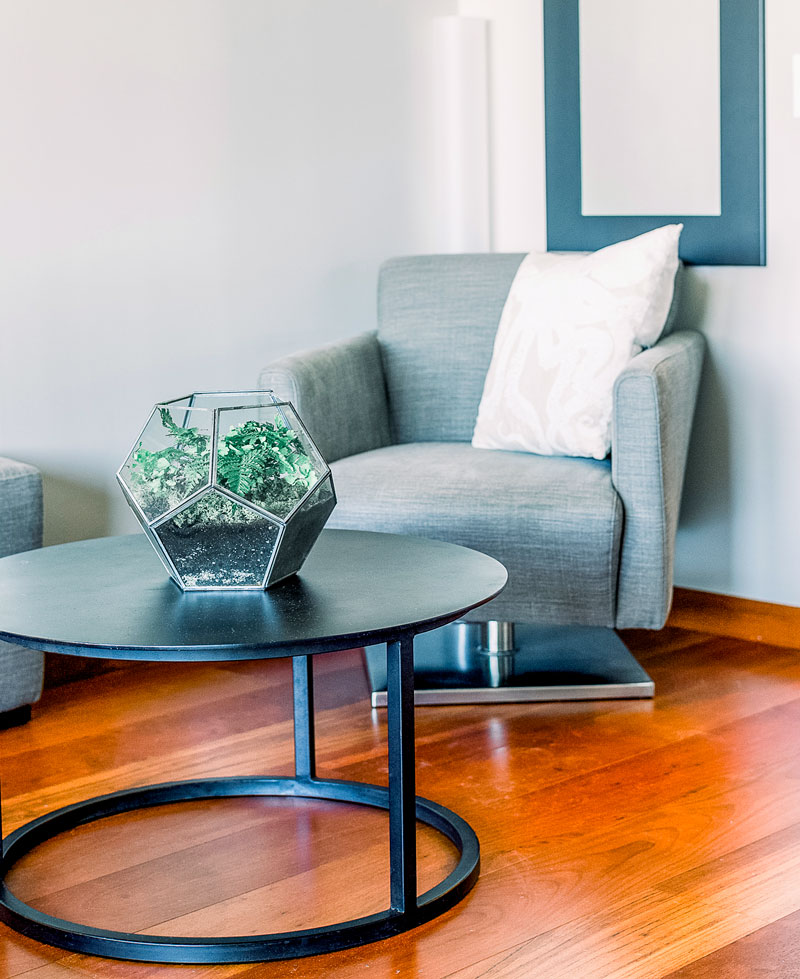 MICE
Meetings, Incentives, Conferences, and Exhibitions
How Wales Beckons can help you with your MICE plans
Whether you need to deliver multilingual content, attend corporate events abroad, or wish to reward your staff with a group visit, NEI UK can help you with all the arrangements to make your party's trip a success.
Visit & Journey Planning
Planning schedules round work and making time for leisure
Making Travel Arrangements
Booking flights, cars, rail travel and taxi services
Hotels and Restaurants
Booking suitable accommodation and ensuring everyone is well looked after
Conference & Meeting Rooms
Organising venues from meeting rooms to conference venues
Support Services
From translators, to local IT and secretarial support
Experts on the Ground
People to help on the ground throughout the days and evenings
Days Out & Relaxation
Trips , tours and days activities for all
Contacts
Wales Beckons are here to support you. We will allocate named team members
Extend Your Tour
Extend your tour with two days of great experiences
Amazing eating
Seafood and Lamb
Extend your tour with cooking lessons in Cardiff, or, if you prefer, visit the Black Mountain smokery in Crickhowell and taste beautiful Welsh Whisky with a tour of the Penderyn Distillery.
Pool & Spa
Treat Yourself
With a two day stay at a leading spa and pool where you can relax, be pampered and indulge yourself in lovely surroundings.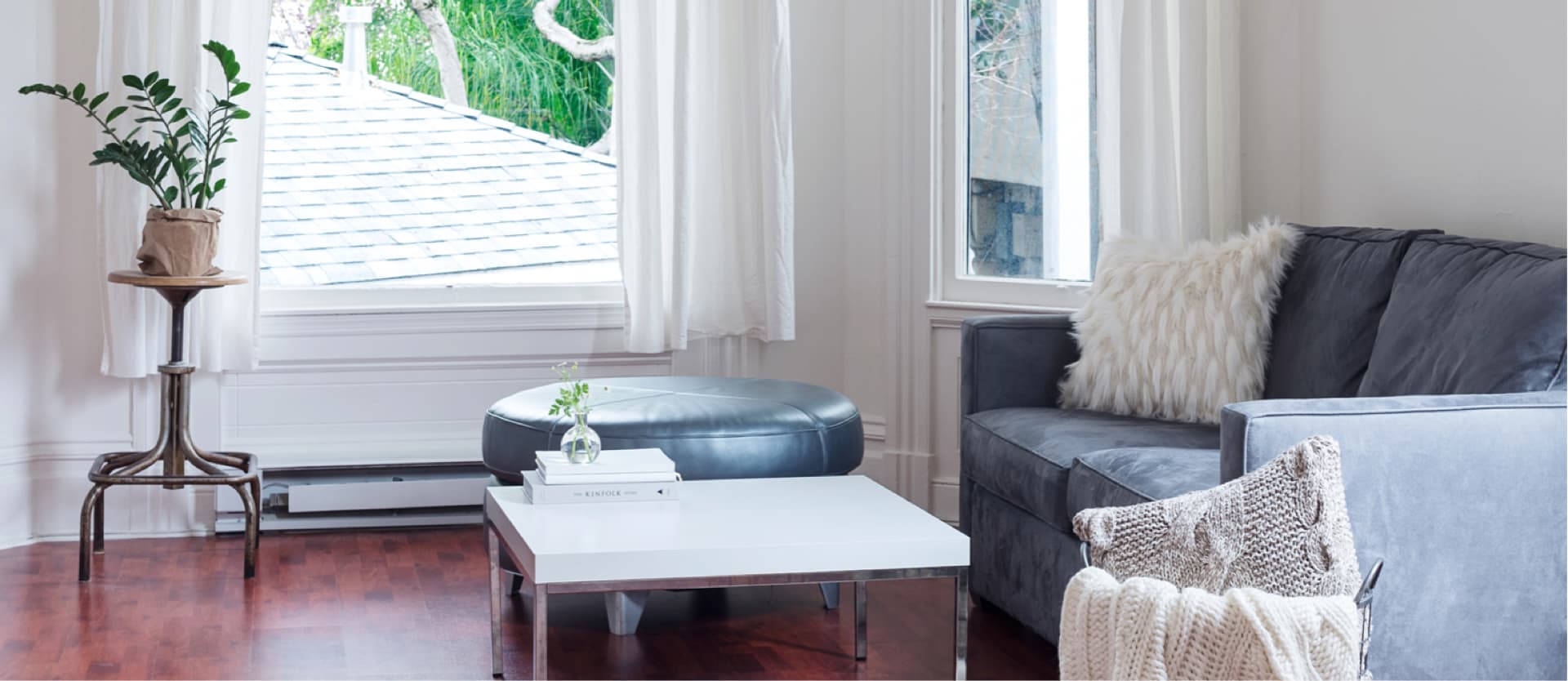 Book your dream holiday today
Contact Info
Tel: (+44) 0 1269 823 355
info@walesbeckons.co.uk
Address
Wales Beckons, 4 Gorsto Road, Gwaun Cae Gurwen. AMMANFORD, Carmarthenshire. SA18 1UW, Wales, U.K.