Wales Poet
Dylan Thomas Tour
Dylan Thomas is famous for his emotional and lyrical poetry and his turbulent personal life. This tour lets you explore the places in Wales that were important to him and his poetry.
Romantic Poet
Dylan Thomas belongs firmly in the Romantic tradition, but his lyrical and elaborate weaving of words has also been compared to James Joyce.
Notorious Character
Like the manner of his death at 33, the wildness of Thomas' life has probably been exaggerated greatly, but is still part of his fascinating character.
All inclusive rates from £998 per person.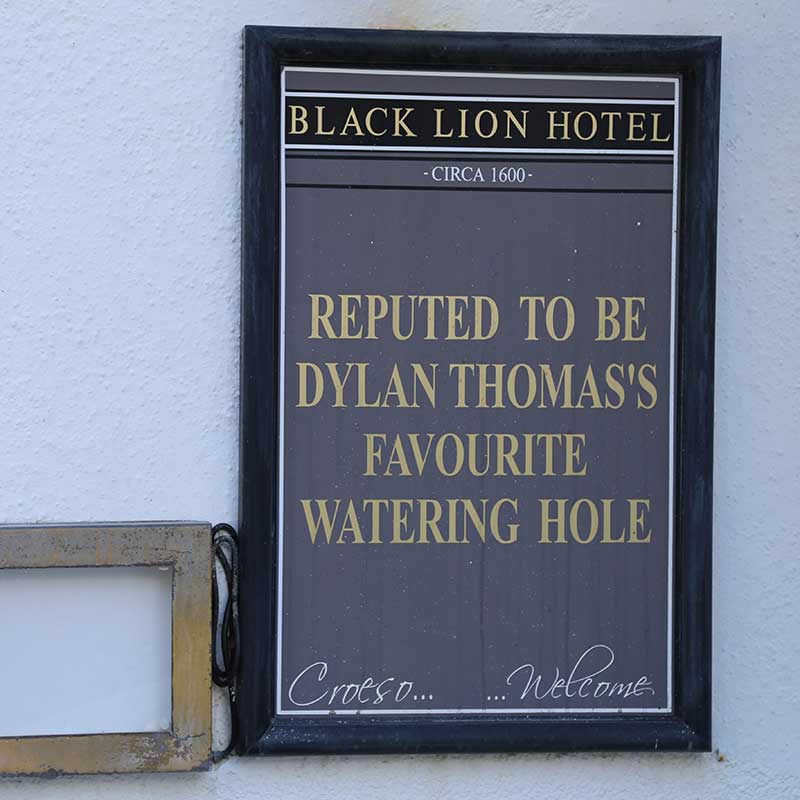 Anyone with a love of Welsh literary history will want to see where Dylan spent some of his time in Wales. From the house he was born in Swansea, to the park that inspired his tales of childhood and one of his most famous poems, we help you to trace his life. And the visit would not be complete without a visit to the famous Boat House and "Browns" public house in Laugharne. All are redolent of an earlier age and are a must-visit for those interested in this enigmatic and fascinating man.
Did you know?
On November 10th 1942 a live performance of David Jones' In Parenthesis with Dylan in the cast was bumped from the radio schedule in order to broadcast Churchill's famous "Blood, tears, toil and sweat" speech from the Mansion House.
About the Tour
Few people can not have heard of Dylan Thomas, the poet and author who is one of Wales best-known characters of the mid 20th century. Thomas is largely known for his imaginative use of language and vivid imagery in his poems and is considered to be one of the greatest Welsh poets of all time. His poems are loved by many and his colourful life has been documented.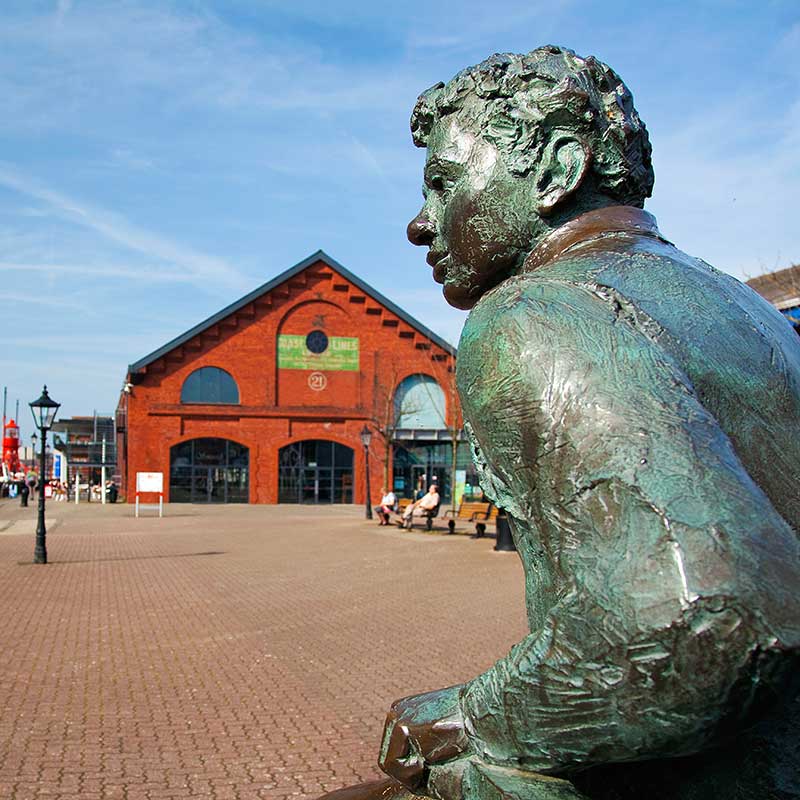 Sleep and eat well in our selection of hotels carefully selected to give you wonderful eating and a prefect night's rest.
You get to sample local Welsh cuisine, which is renowned for the quality of its locally grown produce and seafood.
Day by Day Itinerary
Dylan Thomas Tour
Day 1 – Fly from your home country to Wales.
Day 2 – On arrival at Cardiff Wales Airport and after completing the landing formalities, you will be met by our representative and transferred to your hotel in Cardiff. The remainder of the morning will be free to relax. In the afternoon there will be a tour of Cardiff, including a visit to Cardiff Castle. L,D
Day 3 – After an early breakfast your coach will meet you at the hotel and your journey into Wales continues with a short journey to St Fagans which is the museum of Welsh Heritage. In the mid afternoon you will again board the coach and head for Swansea. After checking in to your hotel the rest of the day will be at leisure until dinner is served at your hotel. O/n at hotel. B,D
Days 4, 5 & 6 – Your introduction to Dylan Thomas's life in Wales, including a visit to the poet's birthplace at Cwmdonkin Drive in Swansea's Uplands district. Other days will include a visit to Laugharne to see Dylan Thomas' house there and his writing shed with its views of the estuary; time at the Dylan Thomas Centre in the Maritime district of Swansea with time for you to also explore on your own. B,L,D
Day 7 – Return to Cardiff via Castell Coch leaving time for shopping. Overnight at your hotel after enjoying a farewell dinner. B,L,D
Day 8 – After breakfast there will be an appropriately timed transfer to Cardiff Wales Airport for your return flight to your home country. B
B = Breakfast L = Lunch D = Dinner
Guide Price – GPB £998 per person
Based on a group of 6 maximum
For the purpose of these tours it has been assumed that flights to and departure from the UK, will be at Cardiff Wales Airport. Arrivals/departures from other airports will necessitate alterations to the itinerary.
Tour Highlights
Explore Wales Tour
Dylan's Birth Home
Dylan Thomas was born and grew up in Uplands in Swansea. 5, Cwmdonkin Drive has been restored so that visitors can tour his birth home and see how he would have lived during his early years.
Cwmdonkin Park
The park near to his home featured strongly in Thomas' broadcasts and poems, including Return Journey and Reminiscences of Childhood and the famous Hunchback in the Park
Dylan Thomas Centre
Opened in 1995 by President Jimmy Carter, the centre is the home of literature and culture in Swansea and houses a permanent exhibition to Dylan Thomas.
The Boathouse
The famous "shed" at the bottom of the garden has been preserved exactly as it was when Dylan Tomas would go there each day to write.
Browns Hotel
A haunt where poet Dylan Thomas was famed for sitting, "mouldering" and writing at a wrought iron table, playing cards and entertaining friends.
St Fagans
St Fagans is the most popular tourist destination in Wales. It is a people's museum, where you can explore Welsh history together through the lives of everyday people as they lived through the ages
Castell Coch
How the rich spend their money is the theme of this wonderful landmark. Castell Coch, or the 'Red Castle', rises up from the ancient beech woods of Fforest Fawr like a vision from a fairy tale.
Swansea Maritime Quarter
With two museums, a leisure centre, cafes and the old "docks" area of the city, there is plenty to explore for the visitor in this part of the city.
Extend Your Tour
Some ideas on how to extend your holiday…
Amazing eating
Seafood and Lamb
Extend your tour with cooking lessons in Cardiff, or, if you prefer, visit the Black Mountain smokery in Crickhowell and taste beautiful Welsh Whisky with a tour of the Penderyn Distillery.
Pool & Spa
Treat Yourself
With a two day stay at a leading spa and pool where you can relax, be pampered and indulge yourself in lovely surroundings.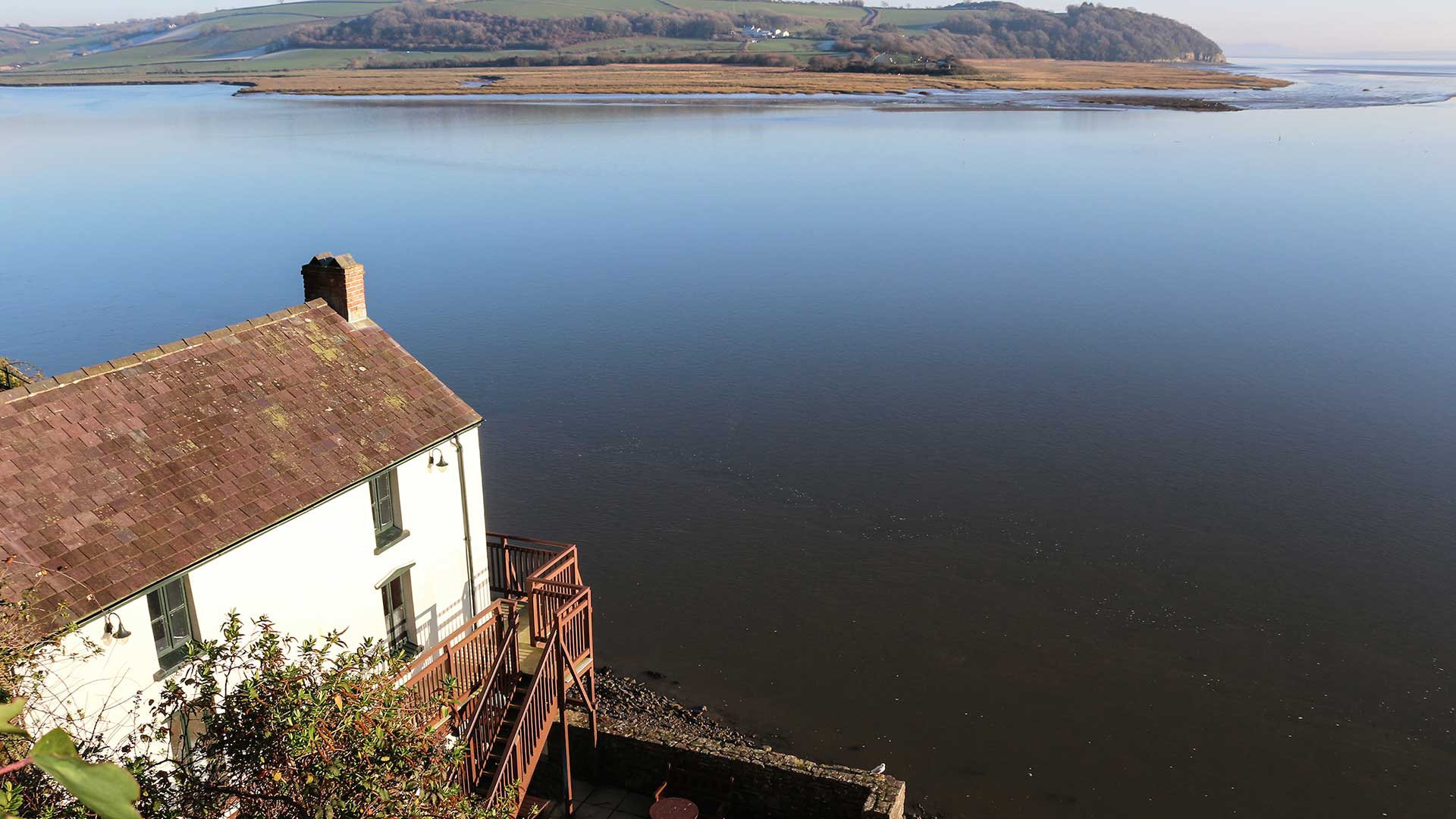 Book your dream holiday today
Contact Info
Tel: (+44) 0 1269 823 355
info@walesbeckons.co.uk
Address
Wales Beckons, 4 Gorsto Road, Gwaun Cae Gurwen. AMMANFORD, Carmarthenshire. SA18 1UW, Wales, U.K.