General Enquiries & Reservations
Let us know your requirements by email or phone. We look forward to helping you arrange your perfect holiday in Wales.
info@walesbeckons.co.uk
(+44) 0 1269 823 355
Just fill in your details and send us a message. We will get back to you as soon as we can.
Thank you for getting in touch.
4 Gorsto Road Gwaun Cae Gurwen Ammanford SA18 1UW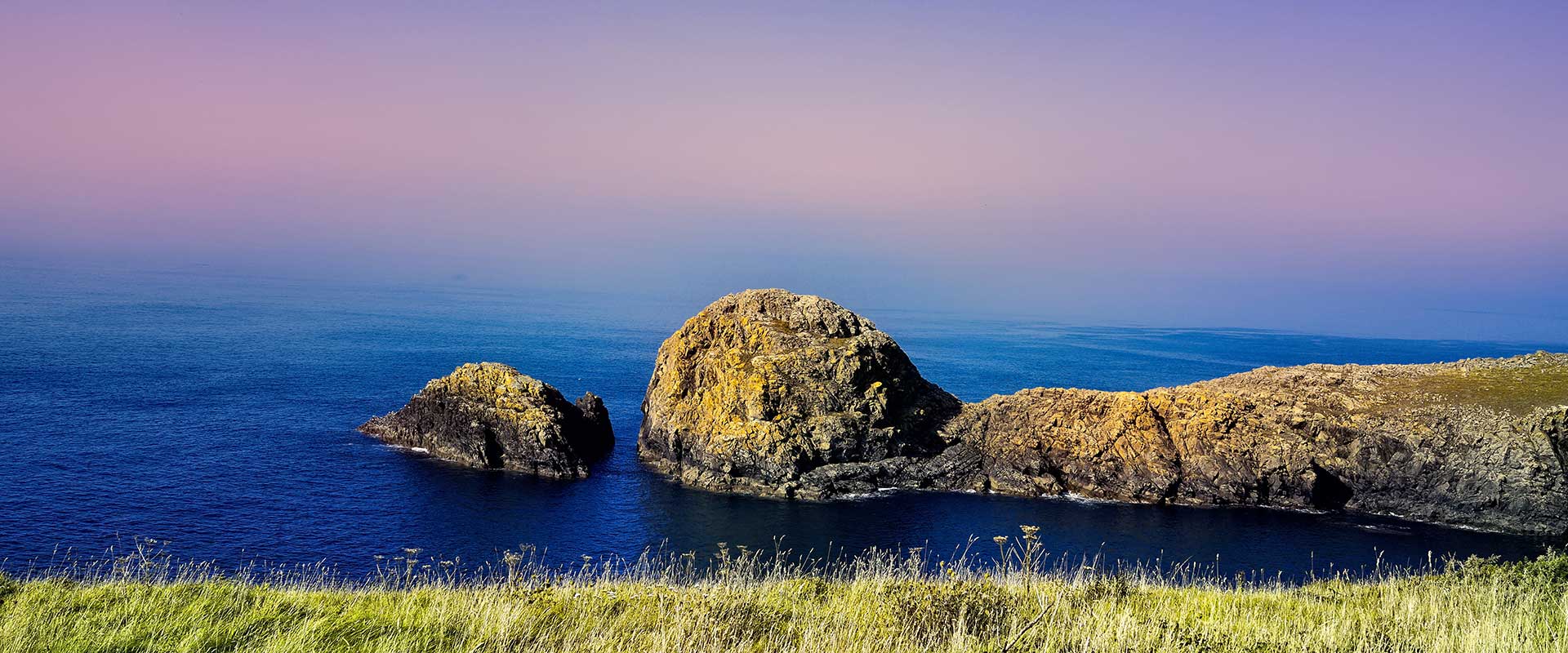 Book your dream holiday today
Contact Info
Tel: (+44) 0 1269 823 355
info@walesbeckons.co.uk
Address
Wales Beckons, 4 Gorsto Road, Gwaun Cae Gurwen. AMMANFORD, Carmarthenshire. SA18 1UW, Wales, U.K.