Land of song, poets and artists
Culture Tours
The arts have been one of the most rapidly expanding parts of Welsh culture, making Wales a great place to come for opera, musicals, concerts and festivals.
Ancient culture
From the Welsh language itself to the celebration of St David's day, Wales has a long cultural tradition still kept alive today.
Modern
Opera to jazz and rock music, poetry to book festivals, Wales has a vibrant culture with much to see and do for any visitor.
Explore Welsh contemporary culture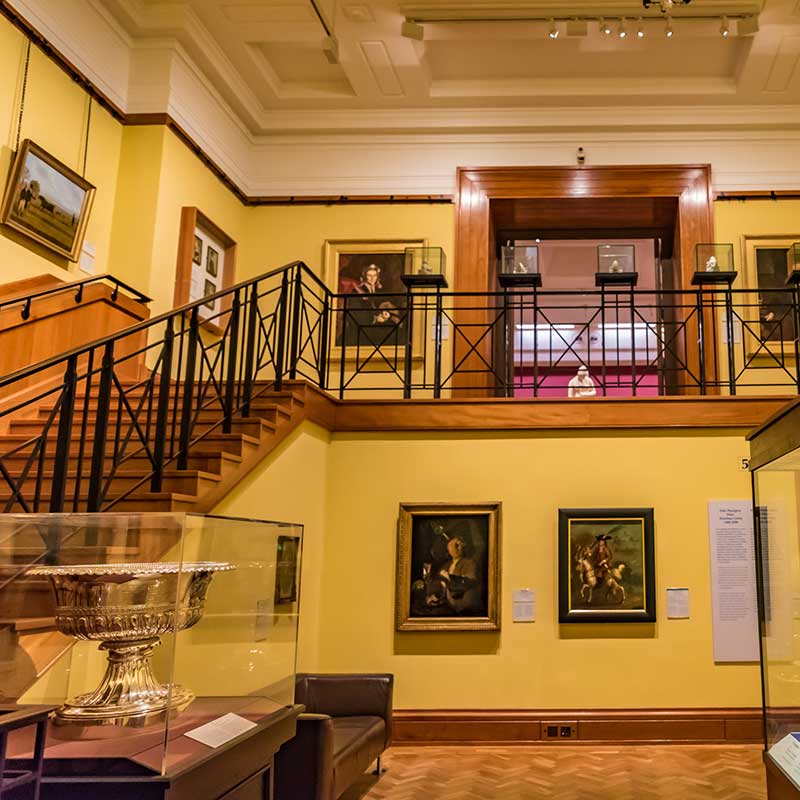 The wonderful traditions of Wales are celebrated in local Eisteddfodau including the International music festival at Llangollen each year, but did you know that Wales is also the centre for the BBC's Dr Who television programme? The Welsh language is spoken by more than half a million people and forms part of daily life for many. The Hay festival is renowned worldwide as one of the great events in the literary calendar.
Did you know?
Wales has two official languages, Welsh and English. The Welsh language is now taught in school to all children. It is used as the day to day language in the West and North West of the country.
Discover Culture in Wales
Creativity means so many different things to different people, but creativity is at the heart of Welsh life.
Song, poets and artists all mentioned in the lyrics of our national anthem. The country's artists have carried the name of Wales far and wide in turn. From Tom Jones and Shirley Bassey to Bryn Terfel, Dylan Thomas and Roald Dahl, Welsh culture is celebrated worldwide.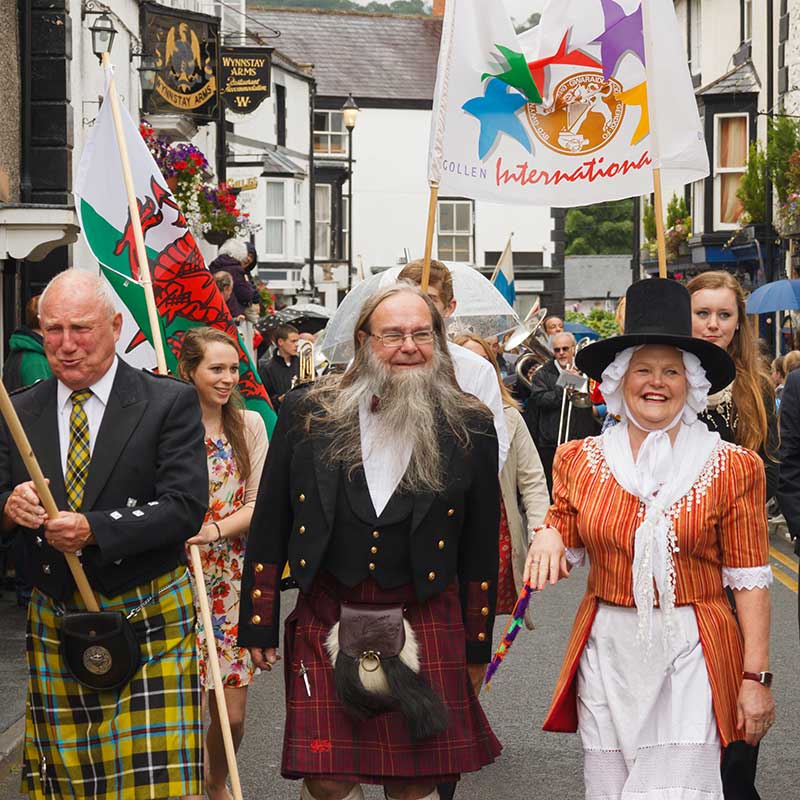 Sleep and eat well in our selection of hotels carefully selected to give you wonderful eating and a prefect night's rest.
You get to sample local Welsh cuisine, which is renowned for the quality of its locally grown produce and seafood.
Culture Tours
What to Expect
Throughout Wales, there is an ancient, dynamic and constantly expanding interest in the arts.
The Welsh national anthem praises Wales as a "land of song, poets & artists". All are celebrated at an 'Eisteddfod' festival of poetry and song, every other year, at different locations around Wales, keeping alive the ancient 'Bardic tradition' which has existed here for thousands of years. Standing stone circles mark places where the festival has been held.
Some of the main attractions in Wales
The world-class Millennium Centre in Cardiff presents many first-class stage productions, musical theatre shows, ballets & operas and is the home of the renowned Welsh National Opera Company and innovative art shows and installations. Other theatres in Wales provide a regular supply of interesting shows. Many performances reflect the wide cultural differences to be found in Wales.
At old chapels, male voice choirs can be heard either rehearsing or giving concerts.
St David's Hall in Cardiff provides a fine range of concerts and other performances throughout the year.
Concerts can also be enjoyed at numerous theatres & concert halls throughout Wales.
Wales has many music festivals every year including the world-famous Llangollen Music Festival in North Wales with its large number of participants from all corners of the world
The "BBC Singer of the World" Competition, attracting singers from across the globe, which is held over a week during high Summer in the Welsh capital city.
The stunning wall murals at the Brangwyn Hall in Swansea have an interesting history but were originally intended for the Houses of Parliament in London. They now form the backdrop to heart-swelling music by world-class orchestras and singers, so maybe London's loss is now Swansea's gain
The internationally famous Book Festival is held each year at Hay on Wye and this attracts famous authors and speakers from all over the world, including US Presidents, Bill Clinton and Barack Obama.
The Museum of Welsh Life at St Fagans provides a fascinating history of Welsh architecture and customs. With buildings from humble miner's cottages, or roadside toll house to large village halls and extravagantly decorated churches – all dismantled and rebuilt exactly, stone by stone, at the museum to preserve our history for future generations. Live performances and religious ceremonies can be attended at the museum certain times during the year.
The Brecon Jazz festival, held in August each year, has grown from small beginnings to hosting some of the finest jazz players in the world
Find out more
We cannot include everything here which can be enjoyed and experienced in Wales. If you have ideas about eh sort of cultural activities you would like to see as part of your holiday in Wales, we would love to hear from you. We can help you organise your stay here to take in the best the country has to offer.
Tour Ideas
Welsh culture tours
Millenium Centre - Cardiff
The national centre of arts in Wales and home to the Welsh National Opera, the centre also hosts world-class, critically-acclaimed touring productions of all types.
St Fagans
St Fagans is the most popular tourist destination in Wales. It is a people's museum, where you can explore Welsh history together through the lives of everyday people as they lived through the ages.
Eisteddfod
Take a chance to visit an Eisteddfod and understand Welsh culture in context with one of these unique experiences.
West Wales Wool
Welsh quilting is a world-renowned craft. Many of the ideas that later featured in famous Americal quilts show the influence of Wales on the tradition
Mining Experience
More than 250,000 men and women worked in the mines and coal industry in Wales. Big Pit offers you a chance to see just what it was like to work in these conditions.
Country of song
Wales has a rightful place as a land of song, poetry and music. Find out more with a trip to the opera, to see a choir or some other music of your choice.
Wild Scenery
From the dark greys of Snowdonia to the gentler hills of the Elan Valley and the Brecon Beacons, enjoy the beautiful scenery by car and train.
Welsh castles
It's not strictly true that the only castles in Wales are to be found in the North, but Wales can certainly boast of having some of the best in any part of the world.
Extend Your Tour
Some ideas on how to extend your holiday…
Amazing eating
Seafood and Lamb
Extend your tour with cooking lessons in Cardiff, or, if you prefer, visit the Black Mountain smokery in Crickhowell and taste beautiful Welsh Whisky with a tour of the Penderyn Distillery.
Pool & Spa
Treat Yourself
With a two day stay at a leading spa and pool where you can relax, be pampered and indulge yourself in lovely surroundings.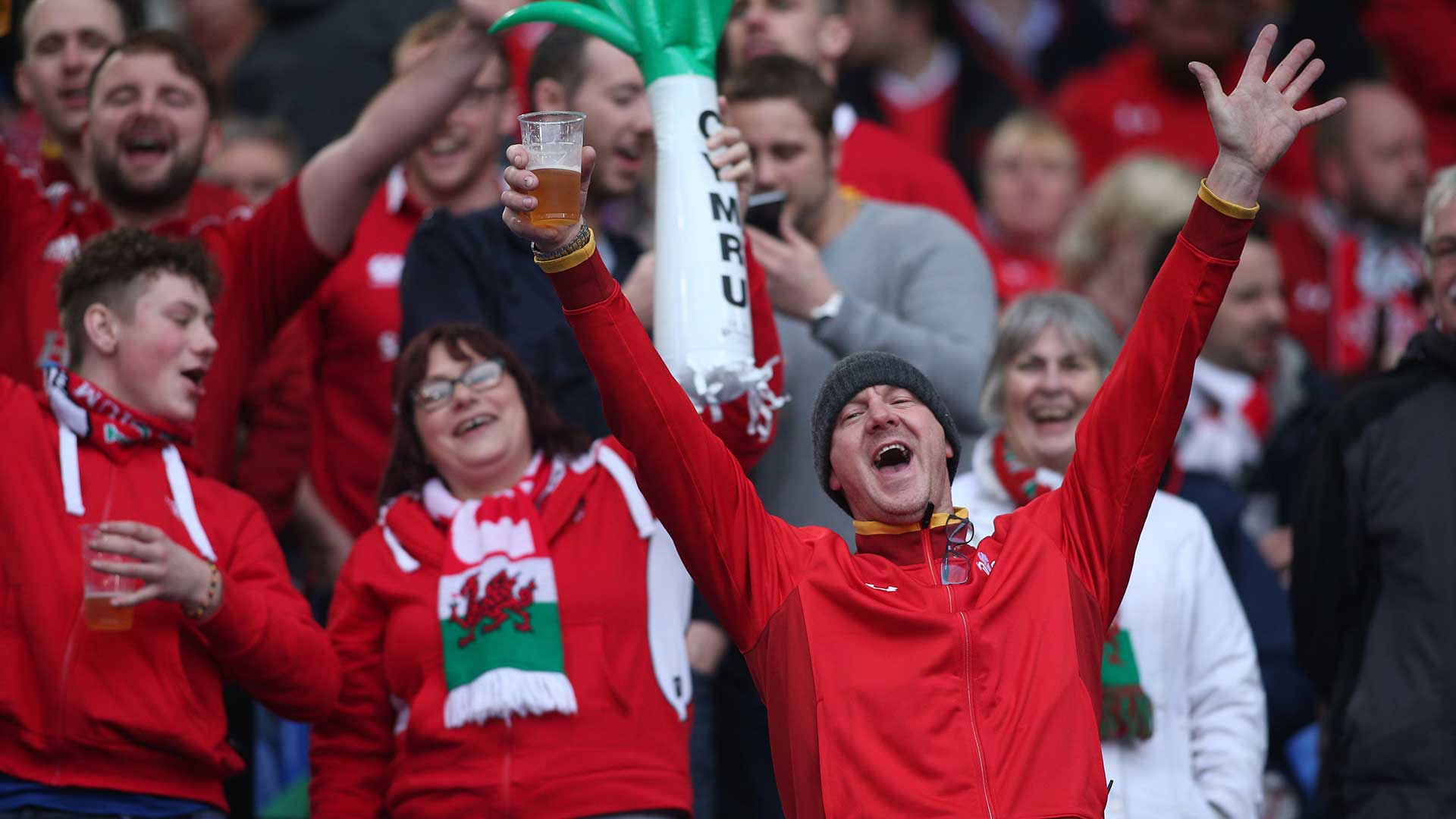 Book your dream holiday today
Contact Info
Tel: (+44) 0 1269 823 355
info@walesbeckons.co.uk
Address
Wales Beckons, 4 Gorsto Road, Gwaun Cae Gurwen. AMMANFORD, Carmarthenshire. SA18 1UW, Wales, U.K.